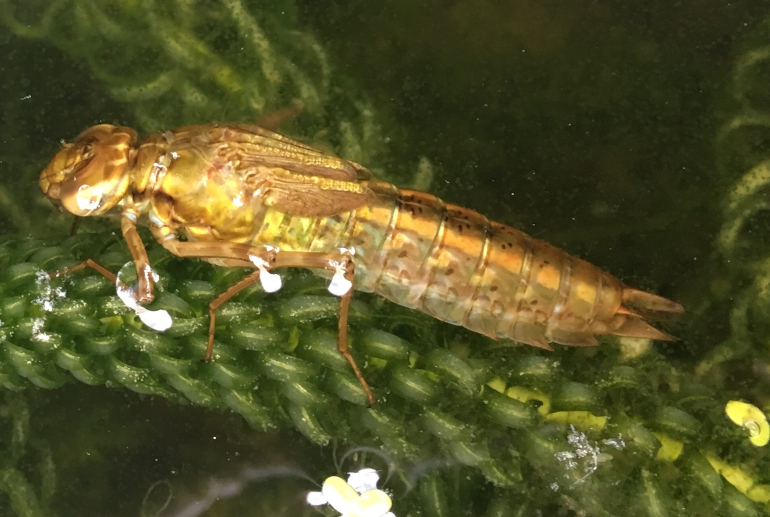 The Rialto is inviting you to send in your nature and place-inspired poetry for their competition celebrating the natural world. With our personal universes shrunken to the spaces within walking distance of our homes, wildlife has begun to gradually take back the streets, making this the perfect topic for our peculiar times.
What have you glimpsed in your pond, on your windowsill, in the places for the most part now vacated by humans?
The deadline for entries is Friday 1st March 2022.
How to submit your poems
You can submit up to six poems in one batch. The entry fee for the first poem is £7 (including an administration fee). The fee for each subsequent poem in the batch is £4.
If you wish to submit more than six poems you will need to make a second submission, which will include a second administration fee.
Find full details of how to enter here.
Got an event, challenge, competition or call for submissions you'd like to draw my attention to? Send me an email at judydarley(at)iCloud(dot)com