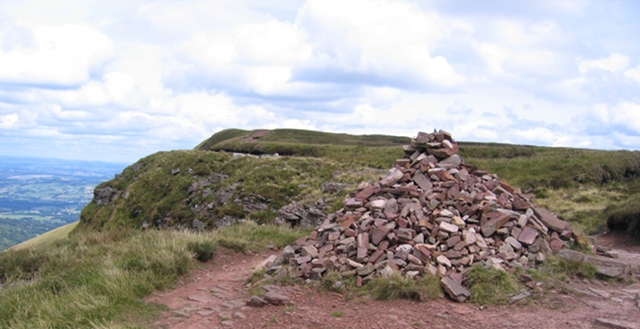 You must, I'm sure, be aware of the Richard & Judy Book Group, which has transformed the fortunes of any published writer who's novel is chosen as a favourite.
Now the influential pair have their sights set on unpublished novelists, with their Search for a Bestseller Competition.
The closing date for entries is 1st January 2015, but if you already have the first 10,000 words written, I recommend you enter. All you need to do is submit the first 10,000 to 12,000 words of your novel, along with an outline of the rest of the novel (not more than 1,000 words), and up to 500 words about yourself.
The prize is pretty spectacular. In collaboration with Quercus (Stieg Larsson's publishers), WHSmith, and leading literary agency Furniss Lawton, Richard and Judy will present the winning writer with a £50,000 publishing deal.
Not a bad start to any writers' career!
There are masses of terms and conditions, so make sure you read them before you submit your work, but the key ones are that you must not have had a novel published previously, or have an agent already.
Find full details and submit your work here. Good luck!