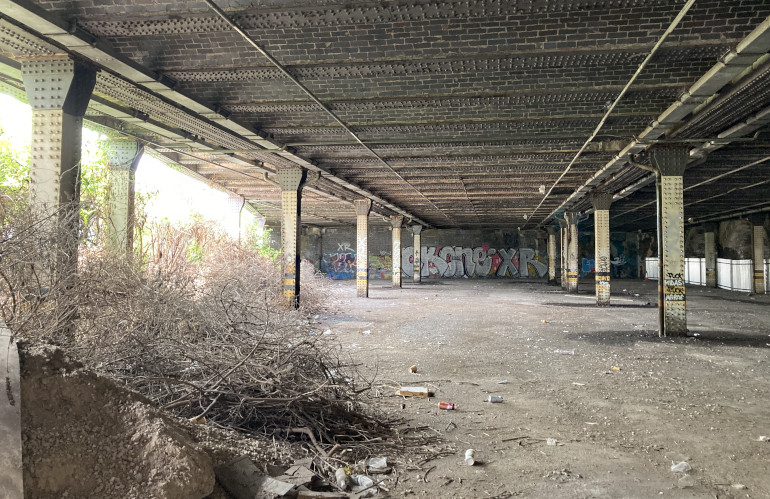 Submissions are open for the RWA Photo Open Exhibition. To be in with a chance of showing your photographic work in the RWA's beautiful galleries, submit your digital images online by Monday 5th December 2022.
Entry is open to emerging talents, passionate amateurs, established artists and professional photographers alike. If you use photography to inform your sculpture, installation, architecture or other artistic practice, you are also encouraged to enter.
All you need is vision, and the courage to send in your finest photos.
A selection panel including internationally acclaimed artists will review every entry.
If selected, your work will be shown in the RWA's galleries alongside some of today's leading photographic artists and seen by thousands of visitors and potential buyers, as well as being available for a global audience to buy online.
An assortment of prizes are up for grabs too, including:
Teresa Knowles Bursary Award – £1,500 towards a photography trip to Italy PLUS  the opportunity to exhibit the resulting work at the RWA
MPB Sponsor Awards – £1000 voucher to spend on photographic kit; plus two runner up awards of £500 vouchers
Niche Frames Award – cash prize of £250 plus voucher of £250 towards printing or framing
Student Award – £250 cash prize for best work by a student, sponsored by the Friends of the RWA
Entries can be any size and can be single images or make up a limited series. They can be simple photographs or artworks that include a photographic element, including 3-D works. They can be any size.
Find the full submission criteria and submit your work here.
Got an event, challenge, competition or call for creative submissions you'd like to draw attention to? Send an email to judydarley (at) iCloud (dot) com.