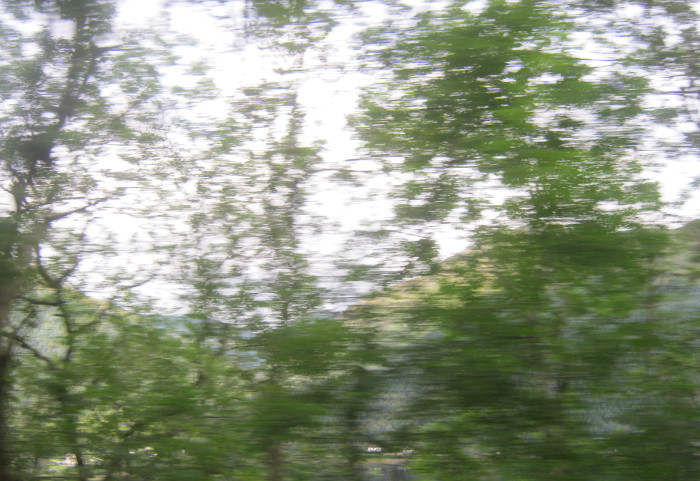 Bedtime Stories For The End Of The World is a podcast series examining the power of myth in a time of political crisis.
As they near the launch of their second series in autumn 2019, they're seeking 12 emerging poets to join the project.
The chosen rising stars will feature alongside leading poets Malika Booker, Andrew McMillan, Sabrina Mahfouz, Kei Miller, Helen Mort and Jack Underwood.
If selected, you will receive a £300 fee for the commission and for your time on the project.
You'll be expected to write a five- to seven-minute poem or poem sequence based on a traditional story of your choosing.
As part of this opportunity, you'll get to take part in a one-day workshop and one-day of recording with the lead artists.
There will also be the opportunity to write for the website, and to participate in readings to promote the project.
The workshops will take place on 1st and 2nd June 2019, and the recording on 27th and 28th July 2019. You will need to be free for at least one workshop date and one recording date.
The Bedtime Stories For The End Of The World team are based in London, but travel costs for writers outside of London are available. "We especially encourage applications from under-represented groups, including women, BAME people and LGBTQ+ writers."
Applications close at 5pm on Wednesday 1st May 2019.