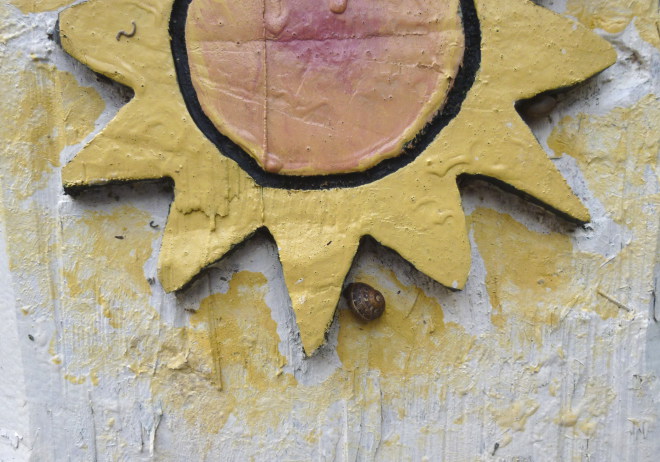 I've decided to treat myself to a special gift by signing up to Rachel Carter's Children's Book workshop at Bristol Folk House.

Taking place on Saturday 12th March 2016, Children's Book in a Day promises inspiring exercises that will help you explore aspects of writing "such as character, setting and plot."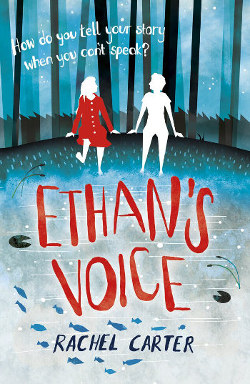 Rachel Carter is the author of children's novel Ethan's Voice, about a boy who cannot speak. I was keen to discover more about the course teacher, so got in touch with Rachel to find out what drives her own writing.
"I was always drawn to creative writing as a child," she says. "When I was twelve, I was chosen to be sent on a residential writing course in a big old house for a week. I think that experience sowed a seed."
Rachel grew up surrounded by animals and fields on a Somerset smallholding. "There was lots of space and time to reflect. I worked in publishing for years, including children's non-fiction publishing. I decided instead of editing other people's work my heart lay in creative writing and I was drawn to writing for children because it felt like such a flexible medium…a really broad genre."
She admits that writing for children is challenging. "I think it's harder than writing for adults because you have to tailor your language and so on to the age of the children you're targeting. It's very competitive and hard to make a living just from being a writer. There is a lot of rewriting involved as with any form of writing."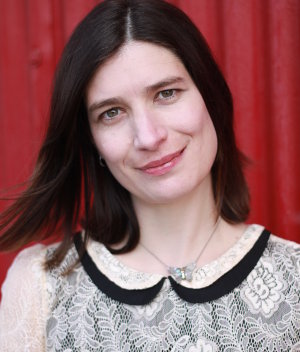 The best things, Rachel suggests, are "being able to lock yourself away, or sit in a cafe, and focus on creating something you really want to create; meeting children who genuinely love what you have written, and going into schools to do author visits."
The course is designed to provide the tools needed to start writing your children's book. "It's a combination of discussion, imparted advice and inspirational creative writing exercises," says Rachel, who is also available for school author visits, talks and workshops. "It covers character, plot, setting, the ages and stages and the industry/getting published side of things. It is a fun, uplifting day that uses pictures and objects, and guided exercises to prompt the imagination."
Sounds wonderful to me.
Children's Book in a Day at Bristol Folk House is on Saturday 12th March 2016. Taking part costs from £18.10 to £25.90. Find out how to book your place at www.bristolfolkhouse.co.uk.