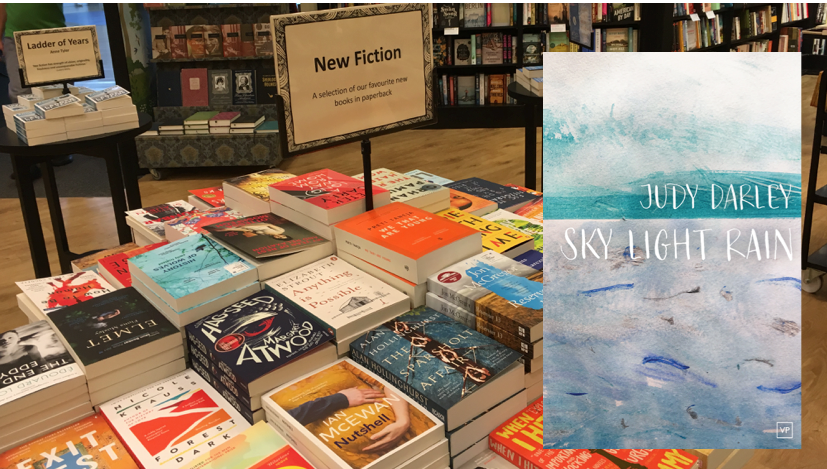 I'm excited to share the news that my short story collection Sky Light Rain will be published by Valley Press on 2nd November. To celebrate, I'm hosting an atmospheric evening of readings and music on the themes of sky, light, and rain.
The collection draws on my enduring fascination with the fallibility of the human mind, and examines aspects of human existence, including our relationship to nature and to each other.
The event will take place at Waterstones Bristol Galleries, from 7pm on Saturday 2nd November 2019. I'll be joined by writers Paul Deaton, Kevlin Henney and Grace Palmer, and indie art-pop musician Hidden Tide.
This is a Bristol Festival of Literature 2019 fringe event.
Tickets are free but limited, so don't forget to book yours.
Date And Time: Saturday 2nd November 2019, 7pm-9pm.
Location: Waterstones, 11A, Union Galleries, Broadmead, Bristol BS1 3XD