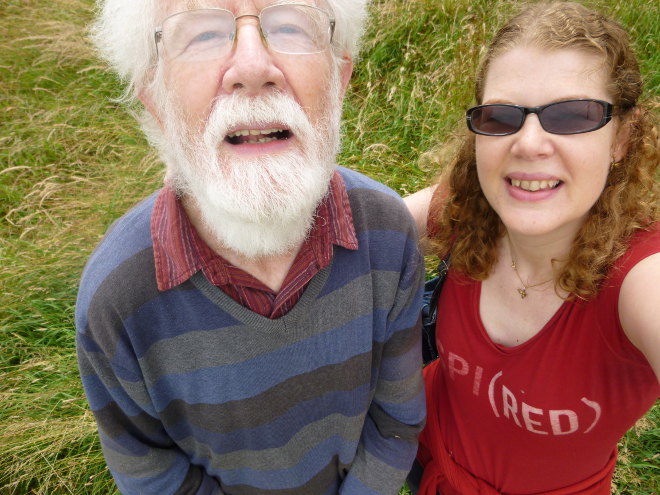 Today, Thursday 18th May 2017, is the inaugural National Memory Day, celebrating the power of creativity to aid people with memory impairments such as dementia and Alzheimer's Disease.
My dad, Philip, is one of those people. In an effort to connect with him, I recently persuaded his former choir, the excellent City of Bristol Choir, to bring some of their finest alto, soprano, tenor and bass voices to his care home and sing. It was a magical and heart wrenching experience.
I wrote about it for The Bristol Magazine. You can read the full feature here.