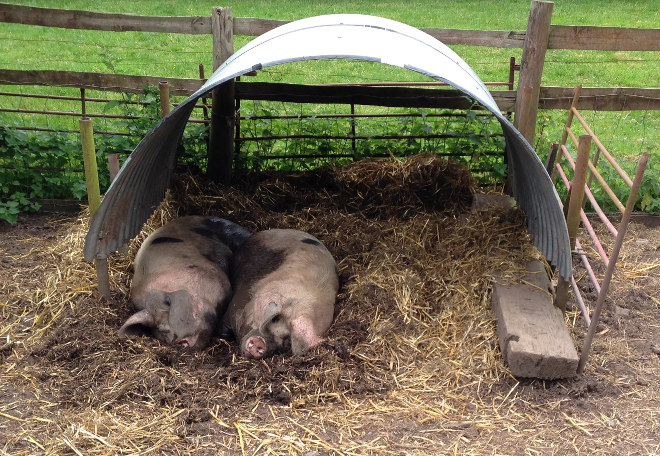 Feeling pecking and inspired? Indie publisher Pure Slush is currently open to submissions for their 18th Volume, intriguingly titled The Tyranny of Bacon.
Submissions close on 10th May 2020.
They say: "Can you write a story or poem and include bacon somewhere? (…) We are looking for submissions that are original, tell us how bacon is part of people's lives, or what life might be like without it … or anything about bacon!"
PLEASE NOTE: Endless diatribes about the good (and bad) qualities of bacon are not what they're after.
Your submission must be:
• original story, poem or non-fiction
• 50 word minimum and 1000 words maximum
and somehow be about or include bacon!
Find more details here: pureslush.com/submissions/current-submissions/the-tyranny-of-bacon/