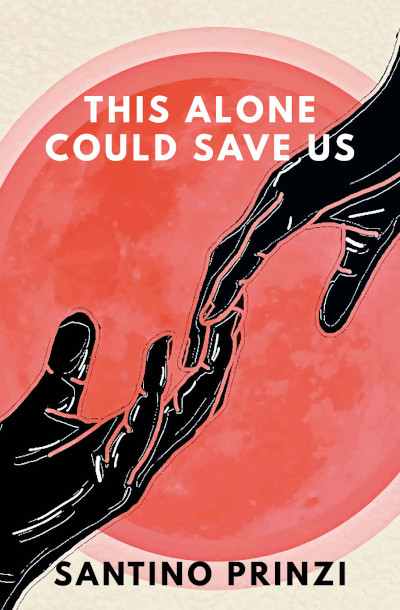 Despite the saying that a book shouldn't be judged by its cover, inevitably, we all do it to some extent. In the case of This Alone Could Save Us, though no doubt completed long before we were up to our necks in global calamities, the cover image by artist Stuart Buck paired with that title feels prescient, and, reader, it delivers.
Story after story, some barely half a page long (one only a sentence), feed our darting minds, offer distraction and comfort.
And, yes, there are flashes of sorrow and regret, but there are also stories here of quiet, quivering joy. One of my favourites is Costume: "I taste salt and camaraderie on my tongue. The wind whips past our skin and the sand flicks behind us as we run towards the waves."
Exhilaration and triumph rise outwards with those flicks of sand.