Fancy seeing your words published by the unconventionally dazzling Unthank Books? They're currently accepting submissions for their series of Unthologies.
Unthology 10 will be published in July 2018.
Unthank Books have an eye for the more unusual, risk-taking breed of fiction, so push yourself to your creative limits and send them your most unique pieces.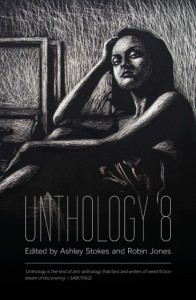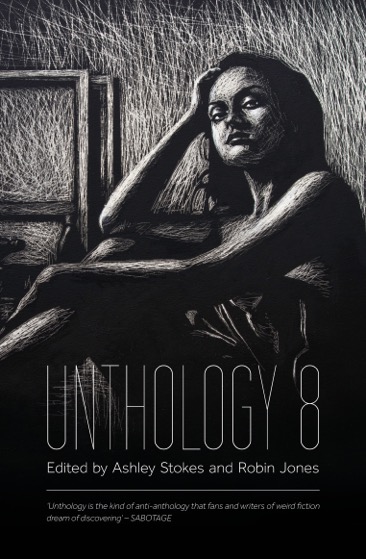 My story The Sculptor appears in Unthology 8, telling a story of semantic dementia and ice carving.
They say:
We will entertain publishing any genre of story but are looking for stories with a distinctive slant, worldview or structure.
Have a look at previous Unthologies before submitting. All are reasonably priced on Kindle
We have no wordcount restrictions for short stories
We don't accept previously published work
Please send only one story at a time and one per submission window
Please include a short biography
Please don't send us a story if we've recently published you in the most recent Unthology.
Stories should be emailed to Ashley Stokes at ashley.stokes@unthankbooks.com