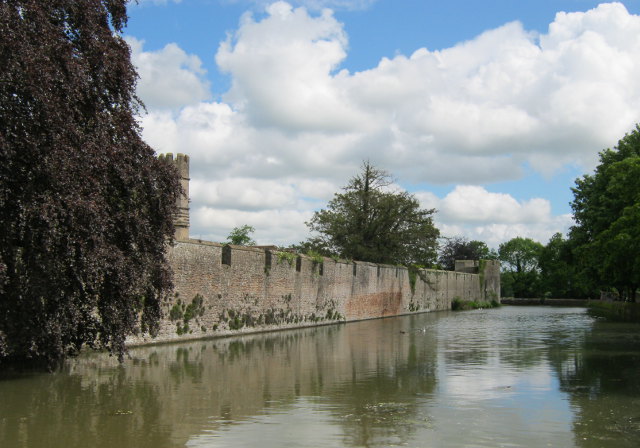 Wells Festival of Literature takes place from 18th-26th October 2019, but before that they hold their annual writing competitions, with entries being accepted until 30th June 2019. The categories are short stories, poetry, books for children, and Young Poets, open to anyone aged between 16 and 22 inclusive.
Prizes in the Young Poet category consist of 1st: £150, 2nd: £75, 3rd: £50 plus a year's membership of the Poetry Society.
Prizes in the existing categories of Short Story, Book for Children and Poetry are 1st: £750, 2nd: £300 and 3rd: £200. There are also dedicated prizes for local authors up for grabs – the Hilly Cansdale prize of £100 for Poetry; the Wyvern Short Story prize, also £100, and £100 to the best local author of a Book for Children.
Short Story Competition
Entries may be on any subject and should be between 1,000 and 2,000 words in length.
The Short Story judge is travel writer and author Mark McCrum.
Open Poetry Competition
Entries may be on any subject but must not exceed 35 lines in length. This year's Open Poetry judge is Simon Armitage, recently named the UK's Poet Laureate.
A Book for Children Competition
Stories in this category may be on any subject, providing they are aimed at readers aged 9 and up, including young adult. Submit your first three chapters or thirty pages (whichever is shortest), plus a synopsis no longer than two pages. The judge is Gill Lewis, a children's author who writes books about humanity's connection with the natural world.
Fees  and prizes
In each of the competitions above, fee to enter is £6. First prize is £750, second prize is £300, and third prize is £200. There is also a local Prize £100 for the Short Story, Open Poetry and Book for Children competitions.
There is also a Young Poets Competition, to be judged by poet, performer and educator Miriam Nash, with prizes of £150, £75 and £50. The first prize winner will also receive a year's subscription to the Poetry Society. The fee to enter is £3.
The judges will also present prizes at a special ceremony in the Bishop's Palace during the Festival in October. Immediately preceding this, the shortlisted poets will be invited to read their entries.
Read the full terms and conditions.
The closing date for all entries is 30th June 2018. Prizes will be presented on Sunday 20 October 2019. All shortlisted participants will be notified in advance.
Find the full rules and details of how to enter.

Got an event, challenge, competition or call for submissions you'd like to draw my attention to? Send me an email at judydarley(at)iCloud(dot)com
SaveSave
SaveSave