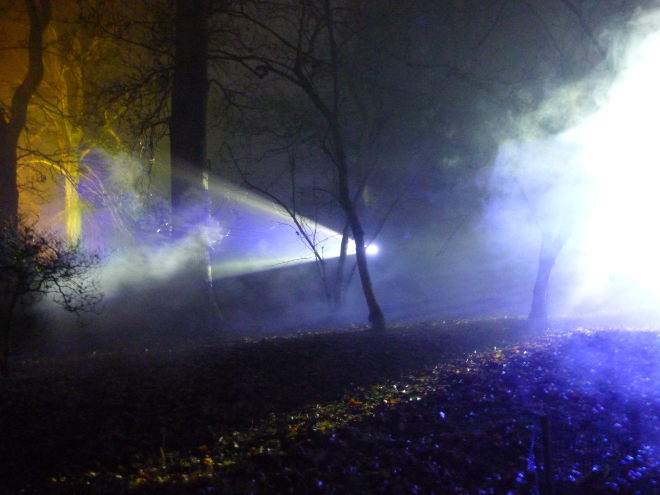 This year's Solstice Shorts Festival hosted by micro publisher Arachne Press takes us from the 2017 theme of Dusk into the apex of the fleeting hours of sunlight with Noon.
For 2018, the Winter Solstice is on Friday 21st December in the UK. While it may not have the latest sunrise or earliest sunset, in terms of daylight, there are eight hours, 49 minutes fewer than on the Summer Solstice.
Marking this special date, Solstice Shorts Festival unfolds in Greenwich and across the UK with prose, poetry and music all centred on the day's centre.
Everyone who submitted and had their creative works selected should have been informed by now. Congratulations!
Organiser Cheryl says: "This year the festival celebrates the highest the sun gets, which in December, isn't very far, depending on where you are. In Greenwich, home to Solstice Shorts and the accurate measurement of time, noon on 21st December will be at 11.58. So I guess we'll be starting a bit before twelve to make sure we mark it appropriately, although of course, in Aberdeen noon isn't until 12:06, and Cork 12.31!"
Find full details of what's happening where and how you can get involved at arachnepress.com. And while you're at it, why not save yourself some precious time and buy one or more of their 2018 anthologies as festive gifts for your loved ones?