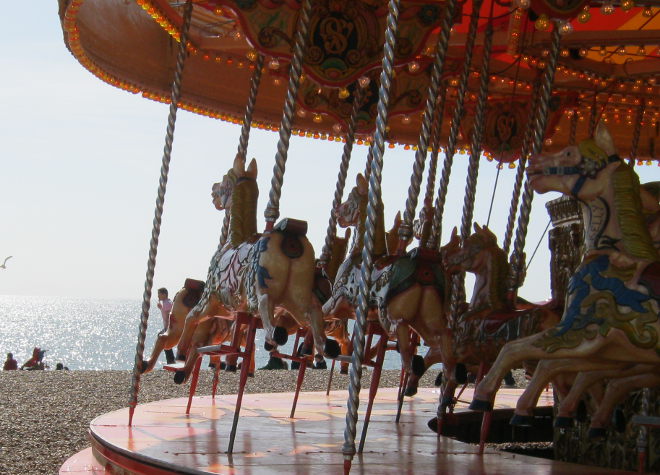 Until Tuesday 15th November 2022, the SmokeLong editors invite you enter The SmokeLong Quarterly Award for Flash Fiction (The Smokey). Submit your most powerful compressed stories for this "biennial competition that celebrates and compensates excellence in flash."
The first grand prize winner of The Smokey in 2018 was "Whale Fall" by Alvin Park. In 2020 Abby Feden won the top prize with "To Pieces". Both stories appeared in The Best Small Fictions in their respective years. In addition. Jasmine Sawers' piece "All Your Fragile History" was a finalist for Best of the Net in 2020, and Leonora Desar's third-place story "*69" was included in The Best Small Fictions.
Prizes:
The grand prize winner of The Smokey is automatically nominated for The Best Small Fictions, The Pushcart, Best of the Net, and any other prize the editors of SmokeLong deem appropriate. There are also some substantial cash prizes.
The grand prize winner receives $2500.
The second place winner receives $1000.
The third place winner receives $500.
Finalists receives $100.
All finalists and placers will be published in the special competition issue of SmokeLong in December 2022.
Entry Fees
One Entry: $14
Two Entries: $18
Up to Four Entries: $32
Guidelines:
Your entry must be 1,000 words or fewer, excluding the title. There is no minimum word count.
Enter as many times as you like, but make sure the right entry fee accompanies each one. If you submit multiple entries at the same time, they must all be in the same document.
Your name must NOT appear on the entry itself. This includes the filename, headers and footers. Your name and contact information should appear ONLY in the cover letter.
Judging
SmokeLong competitions are judged by the SmokeLong editors. They say: "Our process is similar to our general submissions workflow. We send rejections as soon as we can so that your work is not tied up for the entire entry period. This means you will receive a response within about a week if we have decided to decline the entry. If we are taking longer than one week, this is a great sign."
If you're unable to pay an entry fee, don't give up hopes of entering – email editor@smokelong.com.
Before you enter
I highly recommend that before submitting your words, you devote some time to reading the kind of stories SmokeLong publishes. The editors have a very specific tastes in micro tales – sharp edges polished thin enough to see sunlight through are definitely preferred.
Two that caught my eye are Our Lady of Perpetual Plastic by Rosaleen Lynch and The Reason Wolverine and Deadpool Are Flambeing on the Barbecue by Jo Withers.
Find the full contest guidelines and enter here.
Got an event, challenge, competition or call for submissions you'd like to draw my attention to? Send me an email at judydarley (at) iCloud (dot) com.