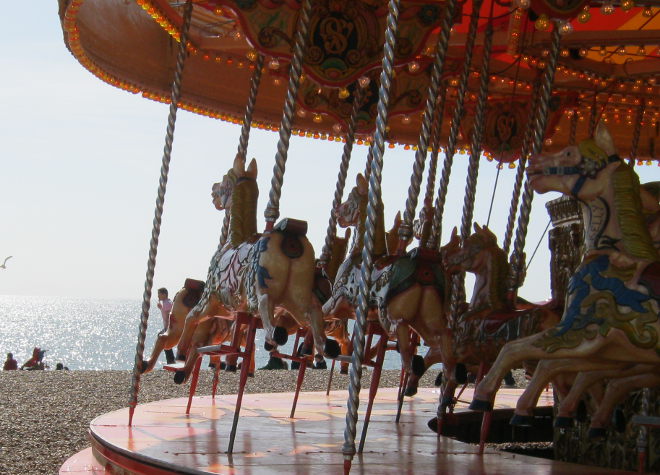 Until Tuesday 10th November 2023, the SmokeLong editors invite you enter the SmokeLong Grand Micro Competition (The Mikey), a biennial competition that celebrates and compensates the best micro fiction and nonfiction online.
Prizes:
The grand prize winner of The Mikey is automatically nominated for The Best Small Fictions and other prizes. There are also some substantial cash prizes.
The grand prize winner receives $1,500
The second place winner receives $500
The third place winner receives $300
Finalists receives $100
All finalists and placers will be published in the winter '23 issue of SmokeLong Quarterly.
Entry Fees
This year entrants in The Mikey receive discounts for the we are autumn Afterglow webinars (a series of live or recorded webinars, peer-review workshops, and feedback). If you're planning to do both, take advantage of this discount.
Up to 2 Micros: $13
Up to 4 Micros: $19
Up to 4 Micros with 1 Afterglow webinar (attendance only): $30
Up to 4 Micros with 3 Afterglow webinars (attendance only): $48 (best value)
Guidelines:
Your entry must be 400 words or fewer, excluding the title. There is no minimum word count.
Enter as many times as you like, but make sure the right entry fee accompanies each one. If you submit multiple entries at the same time, they must all be in the same document.
Fiction, non-fiction, and hybrid narratives are considered. While the line between prose and poetry is often blurry, you need to take into consideration that SmokeLong does not consider poetry.
Judging
All entries are read blind by a team of 15 SmokeLong editors from around the world. You must remove all identifying information from the story document itself. Please make sure you remove your name from the page number heading and the filename as well. Your name should appear ONLY in your cover letter, which the judges will not see.
You will probably receive a reply within two weeks if they decide to pass on your entries. If they take longer than two weeks, be encouraged. This means that at least one of your stories has made it through the first round of judging. Due to the blind nature of the judging process they aren't able to communicate regarding which micro we are still considering.
If you're unable to pay an entry fee, don't give up hopes of entering – email editor@smokelong.com.
Before you enter
I highly recommend that before submitting your words, you devote some time to reading the kind of stories SmokeLong publishes. The editors have a very specific tastes in micro tales – sharp edges polished thin enough to see sunlight through are definitely preferred.
I recommend "Fistful of Blue" by Lindsey Pharr, which won the CNF competition of A SmokeLong Summer 23.
Find the full contest guidelines and enter here.
Got an event, challenge, competition or call for submissions you'd like to draw my attention to? Send me an email at judydarley (at) iCloud (dot) com.