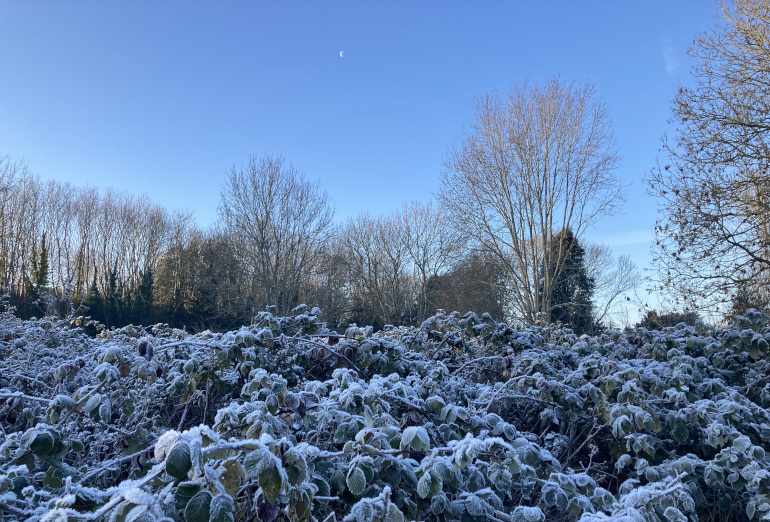 The Masters Review is inviting submissions to their chapbook contest for emerging writers. The type of submission is up to you (they actually mention flash collections, mini novellas, 40-page short stories, braided essays, eclectic brainchildren and experiments…), providing it is original, between 25 and 45 double-spaced pages, and is not poetry.
The deadline for entries is 31st December 2022 at midnight PT.
The winning writer will receive $3,000, digital and print manuscript publication, and 75 contributor copies.
Kim Fu, author of Lesser Known Monsters of the 21st Century, will choose this year's winner.
Last year's winning book, Love at the End of the World by Lindy Biller, selected by Matt Bell, will be published next spring.
The Masters Review say: "We're seeking to celebrate bold, original voices within a single, cohesive manuscript of 25 to 45 pages. We're interested in collections of short fiction, essays, flash fiction, novellas/novelettes, longform fiction or essays, and any combination thereof, provided the manuscripts are complete (no excerpts, chapters, works-in-progress, or other incomplete work). We are NOT interested in poetry. (We're sure your poetry is fantastic, but we're not qualified to judge its merit!)."
Find full details here: mastersreview.com/chapbook-contest/ 
Got an event, challenge, competition, new venture or call for submissions you'd like to draw my attention to? Send me an email at judydarley (at) iCloud (dot) com.