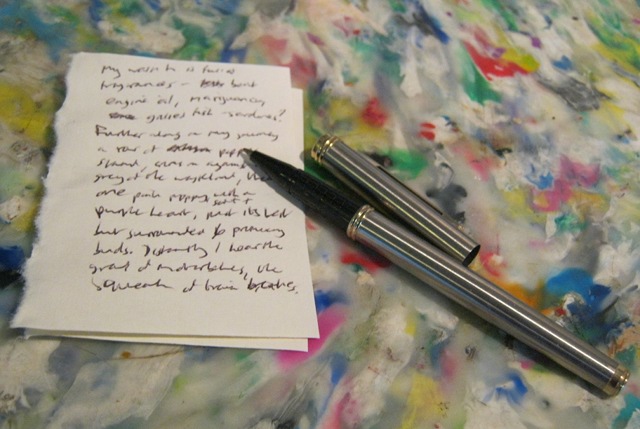 The Fiction Desk's Newcomer Prize specifically seeks writing from new authors. It's only open to writers who have not been previously published by The Fiction Desk, and who have not yet published a novel or collection of short stories in print.
The deadline for entries is Thursday 31st May 2018.
They say: "If you're looking for inspiration, the winning stories from last year's competition will appear in our next anthology, due this spring. Why not subscribe to the anthology series and receive your copy as soon as it's published?"
The prizes
This year, there's a first prize of £500 and a second prize of £250, with both winning stories appearing in an upcoming Fiction Desk anthology. The entry fee is £8 per story.
How to enter
To enter the competition, and to view full terms of entry, head over to www.thefictiondesk.com/submissions/newcomer-short-story-prize.php.
Good luck!
SaveSave
SaveSave