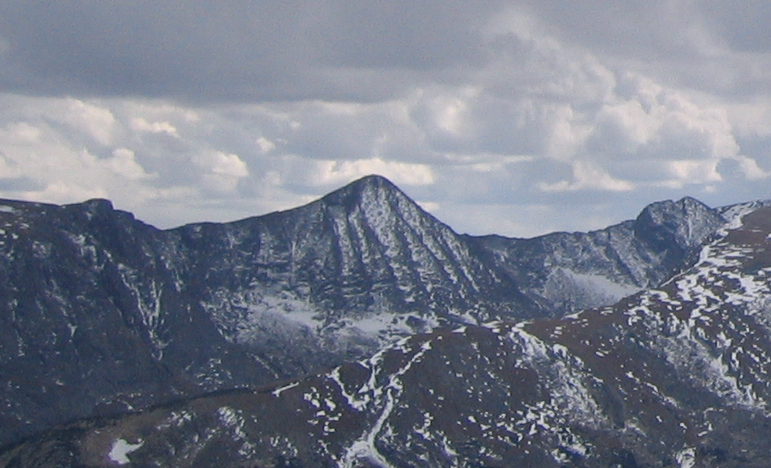 I'm excited to share the happy news that Reflex Press will be publishing my third short fiction collection in 2022. The title is 'The Stairs Are a Snowcapped Mountain', taken from one of the shortest stories in the collection in which a house encompasses the whole world…
I included the following introduction in my submission to Reflex Press. If you're planning to submit a collection to a publisher, I highly recommend you create something similar to ease them in. This is the second time I've done this, and both times it's culminated in a publishing contract. It also provides them with some copy to share with the announcement and whet readers' appetites.
The stories in this collection speak of togetherness and separation: how we strive to connect with that one person who could save us, how we attempt to save the people who matter to us and how we sometimes (often) get things wrong.
Consider the things we slowly come to understand, and then can't grasp how we didn't know sooner. Not all is as it first appears. Genders and time frames may skew; perceptions warp. What seems to be unreal may be real, or vice versa. Magic may uncurl in the most commonplace corners. Everyday concerns shuttle past minor miracles.
Discover the lost, the self-conscious, the reckless. Learn how to milk an alpaca. Encounter a river with one thing on its mind. Touch on moments of isolation amidst the Covid-19 pandemic. Find out how a ghost-tree could bring a community together. Witness the moment when friendship sparks into something more. Consume a life in one mouthful. Meet the lovers, the families and the undefinable others who make up these worlds and sweep us along.
It's so good to have something positive to look forward to!