Art trails in Bristol have developed to include musicians and others performers, which is great – especially as I now seem to fall under the category 'other performers'!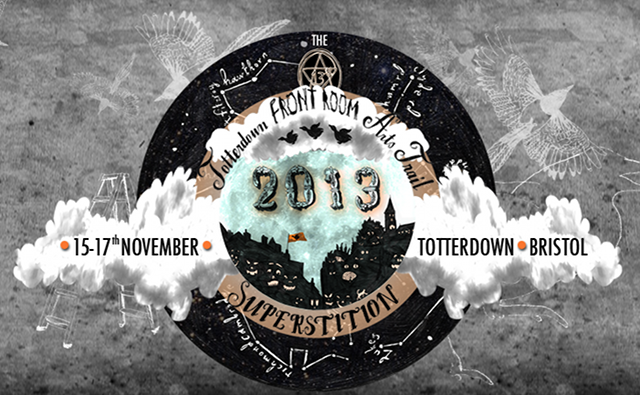 I and a couple of writer friends will be reading short stories and novel extracts as part of Totterdown Front Room Arts Trail, 15-17 November 2013. It's aimed at grown ups (though children won't be scarred too badly if you bring them along). After all, why should kids be the only ones to get to enjoy being read to?

That's us, just above. I'm the one on the far left.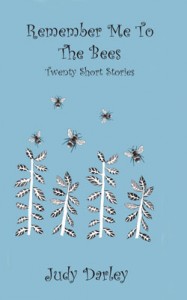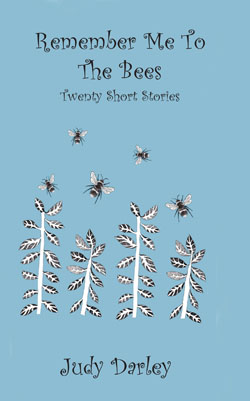 We have two performance slots at the Cinema on the Green, Higham Street, in Totterdown, from 1-2.30pm on the Saturday and from 1-1.45pm on the Sunday. Find out more. I'll be reading stories from my collect Remember Me To The Bees, which will be fresh off the presses!
I hope to see you there!