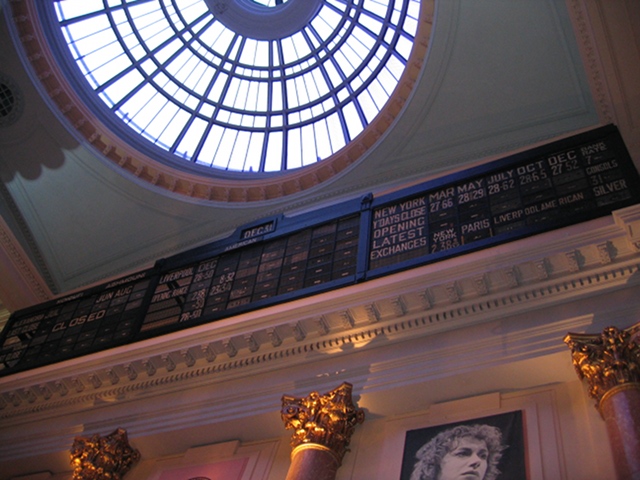 Reading your words out to a literary festival audience is a pretty special experience, so I've sought out a few writing competitions that are associated with a prominent literary festival.
Fenton Aldeburgh First Collection Prize
This competition invites submissions of first collections from publishers or individual writers. Prizes include £2,000, a week of paid 'protected' writing time and an invitation to read at the Aldeburgh Poetry Festival, which runs from 8-10 November 2013.
You must submit three bound or proof copies with a note of the date of publication. The deadline for entries is Friday 26 July 2013. 
Find full details here www.thepoetrytrust.org/site/aldeburgh-first-collection-prize/how-to-enter/
Wells Festival of Literature Writing Competitions
This competition is in three categories, so youcan select wherever your literary strengths lie. Submit poetry of up to 40 lines), short stories of between 1,000-2,000 words or the the opening chapter of up to 3,000 wds plus a 500-1,000 wd synopsis of your Crime Novel (for unpublished only writers.
Prizes range from £100 to the chance to have your work read by a major publisher and by an agent, plus £100.
Entry fees start at £5 per entry.
The closing date for entries is 31 JULY 2013. Find full details at www.wellslitfest.org.uk/competitions.php
Essex Poetry Festival 13th Open Poetry Competition
This competition seeks poems of up to 40 lines, on any topic.
Prizes range from £25 to £500, and winners and runners up will be invited to read at the Festival, which runs from 26 September until 5 October. Entry fees cost from £3 per poem.
Find full details at www.essex-poetry-festival.co.uk/compa.html
The closing date for entries is 31 JULY 2013.
Manchester Literature Festival Flash Fiction Competition
Creative Industries Trafford (CIT) and Manchester Literature Festival (MLF) are teaming up to run a flash fiction competition to coincide with the festival that runs from 7-20 October 2013. This year marks the 60th anniversary of the discovery of the DNA double helix by Francis Crick and James Watson, and to mark this, writers are invited to create flash fiction pieces inspired by the theme of DNA.
They say: "We interested in all genres of fiction and themes of creation, mutation, evolution and transformation. Stories should be no longer than 500 words and you may enter more than once."
Entry is free. Email your submissions by 5pm on Monday 16th September 2013, to literature@creativeindustriestrafford.org.
The winning entries will be featured online during MLF 2013 and short-listed authors will be invited to read their stories at a special event on Saturday 12th October at Waterside Arts Centre. Full competition details can be found here.