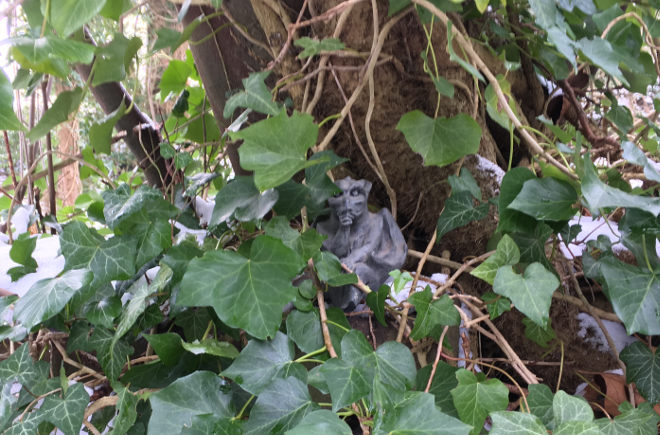 Imagine, a small stone goblin appears in a forest.
Where did it come from? Did someone leave it there? If so, why?
Imagine, one day the goblin disappears as mysteriously as it arrived.
Where did it go? Did someone take it? If so why?
What happens in the time these two events? What will happen next?
Puzzle out the answers to each of these questions, even if you don't intend to share them all with your readers. Just knowing them will help to give your writing clarity and depth.
If you write or create something prompted by this, please send an email to judydarley(at)iCloud.com to let me know. With your permission, I'll publish it on SkyLightRain.com.
SaveSave