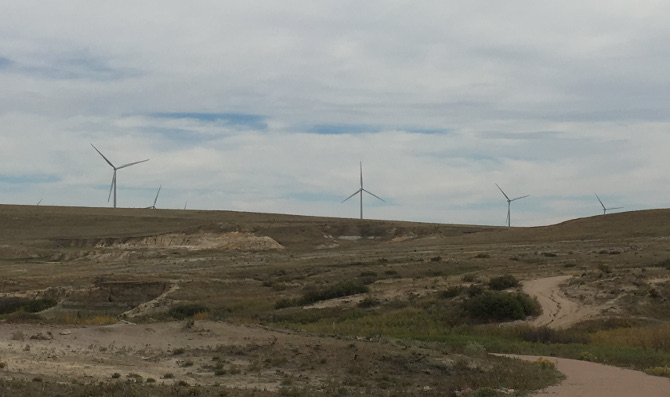 I recently attended a workshop run by Bristol Climate Writers as part of Bristol Festival of Literature. Deborah Tomkins, the workshop coordinator, invited us to think about the things that scare us about the future and then write a utopian story or poem in response.
I invite you to do that too. Think about anything that scares you about the future, whether that's rising sea levels, drought, famine, or simply your own old age. Then write a piece that contains an antidote or solution to that dread, or a suggestion of better times ahead, however fantastical.
For example, in the story of Noah's ark, a dove carrying an olive leaf offered the hope that land was nearby.
What image of hope can you dream up or devise?
If you write or create something prompted by this, please send an email to judydarley(at)iCloud.com to let me know. With your permission, I'll publish it on SkyLightRain.com.