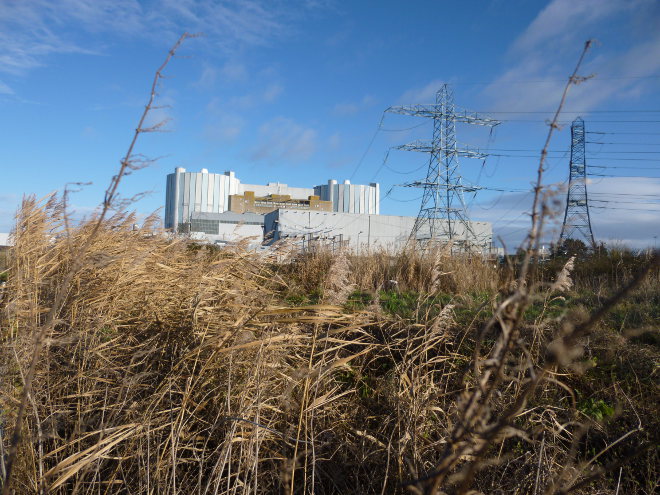 I recently read and loved the atmospheric Country Life by Ken Edwards, a book set in the shadow of an immense power station.
I grew up in a similar setting, with Oldbury Power Station brooding quietly alongside the nearby River Severn, part fairytale castle, part menacing monolith, part wildlife haven to rabbits and migrating geese.
The conflict of this space is curious – is it a place of danger or of refuge? How might the presence of this edifice affect the people and creatures that live here?
If you write something prompted by this idea, please send an email to Judy(at)socket creative.com to let me know. With your permission, I'd love to publish it on SkyLightRain.com.