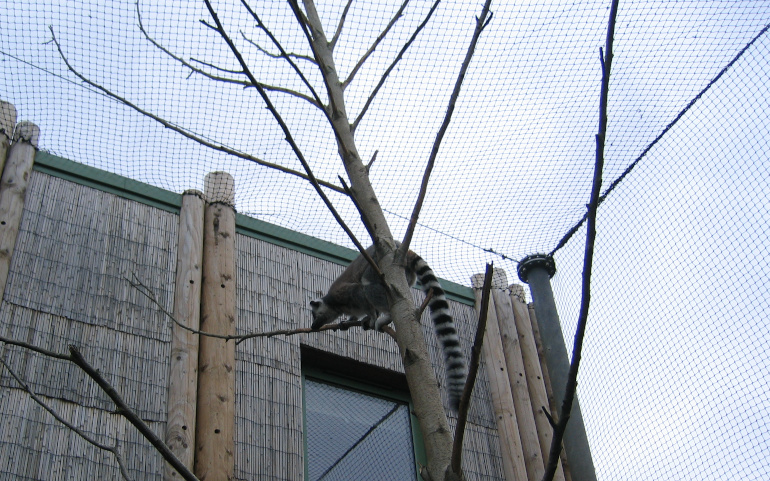 I once came across a call for poetry, short fiction and creative non-fiction, which specified that submissions were free of charge "for people who are currently incarcerated."
Today I invite you to dream up a story with a fresh take on incarceration, bearing in mind that not all those charged with a crime are guilty, not all those locked up have been charged with a crime, and not all jails are physical.
Even more intriguingly, not all those who are trapped are aware of their lack of liberty.
Use this as the starting point of a tale.
If you write or create something prompted by this, please send an email to judydarley(at)iCloud.com to let me know. With your permission, I may publish it on SkyLightRain.com.