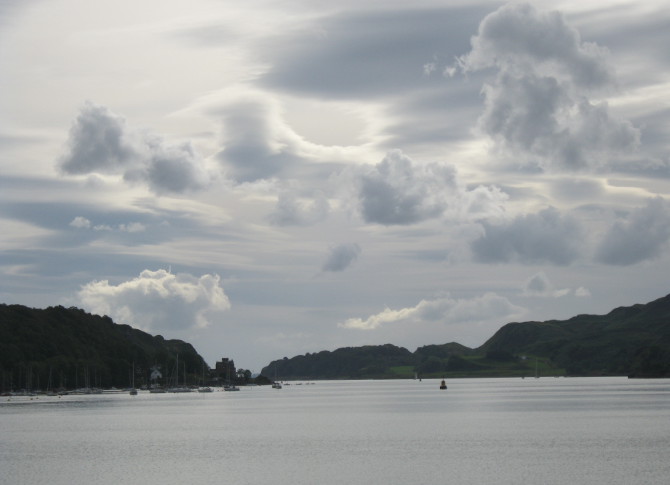 Happy New Year! Have you had any time to write or read over the festive period? I'm currently reading the wonderful A Field Guide to Getting Lost by Rebecca Solnit. Early on in the book, the author mentions the correlations between science and the creative arts, drawing the distinction between the two thus:
"They [scientists] transform the unknown into the known, haul it in like fishermen; artists get you out into that dark sea."
What dark sea would you choose to lure readers, viewers and other bystanders into? What might they discover through allowing you to get their feet wet, and following you, possibly far, beyond their depth?
If you write or create something prompted by this, please send an email to judydarley(at)iCloud.com to let me know. With your permission, I'll publish it on SkyLightRain.com.