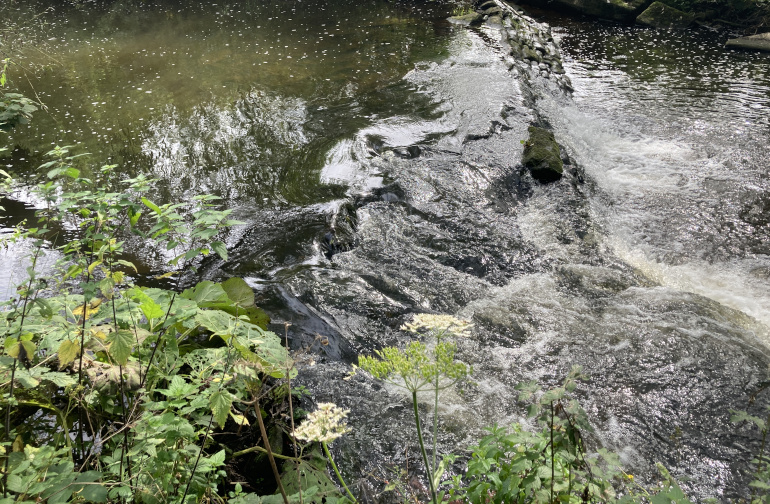 How do you write about water, and harness its power in your words?
Does it trickle? Surge? Roar?
Is it hungry? Foreboding? Volatile? Reflective? Tranquil?
Is it a backdrop?
A playground?
A graveyard?
A symbol of climatic change?
A way to examine loneliness, or love?
Can you use it as a metaphor for a relationship on the rocks?
To furtively or overtly examine fertility?
What does the sea wash up, transform or leave behind?
Whether you write about a raindrop or an ocean, you can harness water as a powerful writing muse.
Taking place on Bristol's Lightship from 10am to 3pm on Saturday 22nd October, the Writing on Water workshop with Helen Sheppard and Judy Darley will include writing prompts, generative exercises and an inspiration-gathering stroll on Bristol harbourside.
Tickets for Writing on Water are available here.
If you write or create something inspired by water, please send an email to judydarley (at) icloud.com to let me know. With your permission, I might publish it on SkyLightRain.com.