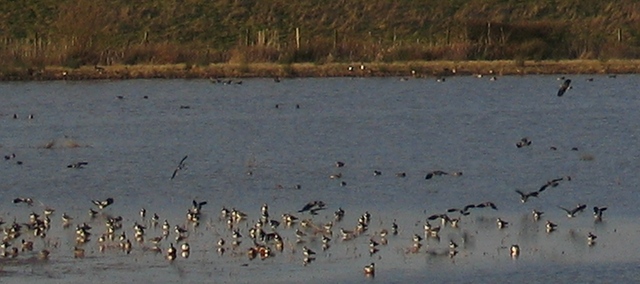 How would you like to take part in a celebration of Twitter Fiction? The 2014 Twitter Fiction Festival takes place from 12-16 March. They already have a sterling line up of featured writers, including Julie Kagawa (@jkagawa), J. Lynn (@JLArmentrout), Ian Doescher (@iandoescher), Megan Abbott (@meganeabbott) and Alexander McCall-Smith (@McCallSmith), plus reams of others, but excitingly they're opening up the adventure to the general public too.
All you need to do is compose an original story of only 125 characters (including spaces – brutal, I know), add in the hashtag #twitterfiction, post it on your usual Twitter handle, and wait for the retweets and accolades to roll in!
It will be a challenge to come up with a full tale with enough condensed power to unfurl in such a small space, but that's part of the fun, and once you've mastered the art of Twitter fiction, flash fiction should be a breeze!