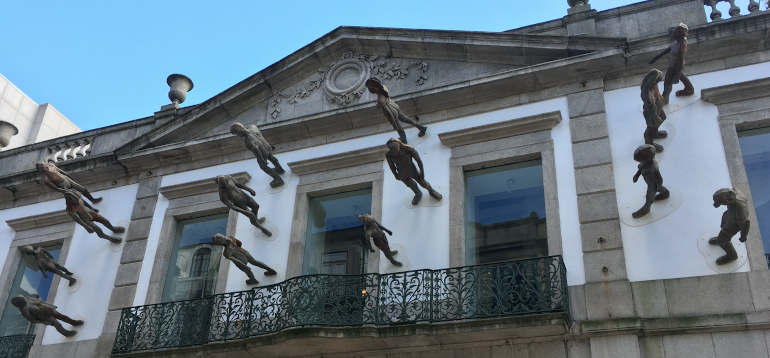 When I'm not wrangling with fictional characters, I'm working as a contract communications manager, copywriter and freelance features writer.
I produce and manage implementation of content strategies, populate websites, advise on branding, and launch and revitalise social media channels.
This includes producing engaging targeted copy for consumer magazines and B2B titles as well as digital content, newsletters, brochures, press releases and social media copy, primarily aimed at boosting brand loyalty and inspiring readers to try something new.
In addition, I work as a creative consultant specialising in climate crisis messaging. Every feature, blog post, newsletter and social media shout-out you publish can make a difference. Ask me for details of how you can integrate this impetus seamlessly across every element of your business.
If that sounds like something that could help you, drop a line to judydarley@icloud.com
Portfolio
These are just a selection of the many consumer and b2c pieces I have written. Click on the images to view the full pdfs.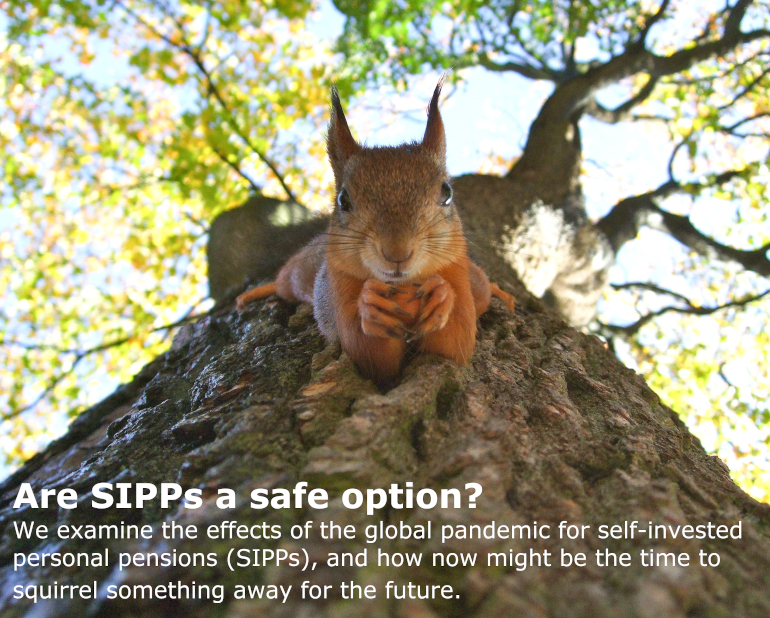 I wrote the above news story about self-invested personal pensions for a finance client.
During my time as Communications Manager for Brunel Pension Partnership Ltd, I ghost-wrote countless features about responsible investment and the investments industry. This piece about what we can do to encourage young girls' to pursue their passion for STEM subjects is one of the pieces closest to my heart.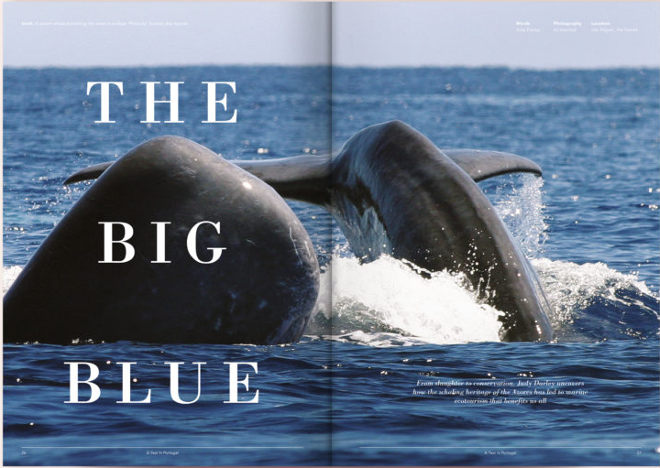 I wrote The Big Blue about The Azores' whale-hunting industry transitioning to the far more eco-friendly whale-watching tourism for A Year In Portugal journal.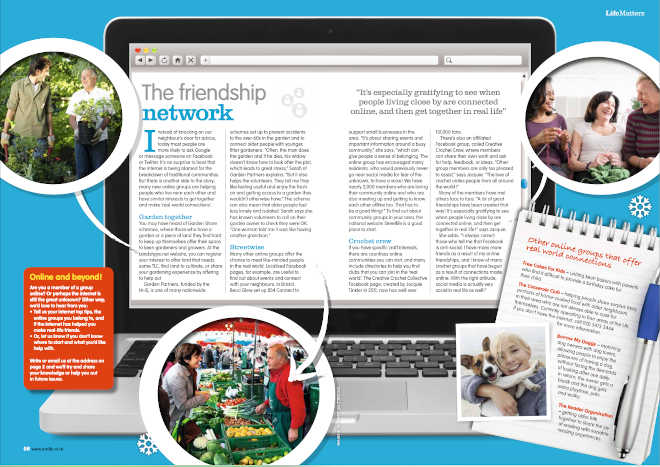 AXA commissioned this feature for their b2c magazine. It looks at ways to tackle loneliness through online clubs.