Sunday 21st October – 1pm-3pm
Find your inner author with this two-hour creative writing workshop at the end of Bristol Literature Festival.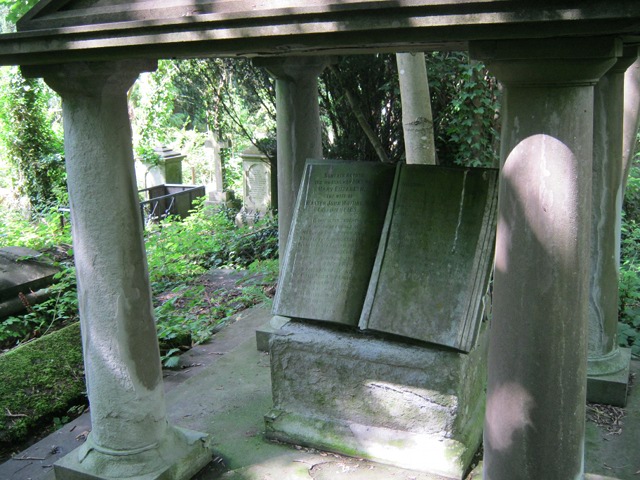 Ever been moved unexpectedly by the briefest of descriptions? From poetry to journalism, short stories to novels, less is almost always more. But this makes choosing the right words all the more important.
Whether you want to improve your fiction writing, produce copy that sells or simply learn to transform sights, sounds and impressions into evocative writing, Capture the Scene is for you!
Poet Joanna Butler and travel and fiction writer Judy Darley lead this two-hour writing workshop in the inspirational Arnos Vale to learn how to make your writing resonate.
Use all your senses to create a piece of writing inspired by the setting of the cemetery, drawing on the sense of timelessness as well as specific details in the landscape and on the tombstones. The workshop includes a short walk among the graves, so please bring sensible footwear and warm waterproof clothing.
The workshop will culminate in each writer producing a short piece of writing for possible inclusion in a future exhibition of work.
Places are limited, so book yours now. Tickets cost £5, with the full amount donated to registered charity Arnos Vale Cemetery Trust.
About the Tutors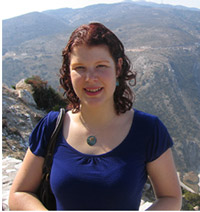 Judy Darley is a fiction writer and travel journalist. Previously her short stories have been published by literary magazines and anthologies including Riptide, Litro Magazine, The View From Here, 'The Love of Looking' and 'Crab Lines from the Pier'. Two of her stories appear on the Arnos Vale Cemetery website. Her travel writing has appeared in magazines, on websites and in '1001 Retreats to Make Before You Die', published by Penguin. Recent journeys include visits to Borneo, Italy, Iona, Slavonia, and Tunisia. Judy tweets at http://twitter.com/EssentialWriter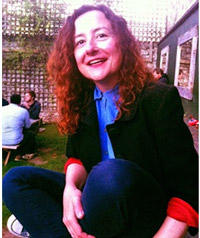 Joanna Butler is a writer and poet. She has a special interest in finding inspiration in different sites and has created and exhibited writing at The Bed Workshop, Bedminster, The Tobacco Factory, Bristol South Pool, Tate Modern and the archaelogical site of Contrebia Leucade in Spain. Her first poetry collection 'This is our archaeology' is out soon.
HOW TO BOOK
Buy your ticket online via Paypal at the Arnos Vale Cemetery website.  Alternatively visit the Gift Shop in the East Lodge building (to the left as you enter Arnos Vale through the main gates just off the Bath Road entrance) .  The Gift Shop is open daily from 10:00am-4:00pm or, if you want to purchase your tickets by phone please ring: 0117 971 9117.
For more information on this event please telephone 0117 9719711 or email bookings@arnosvale.org.uk