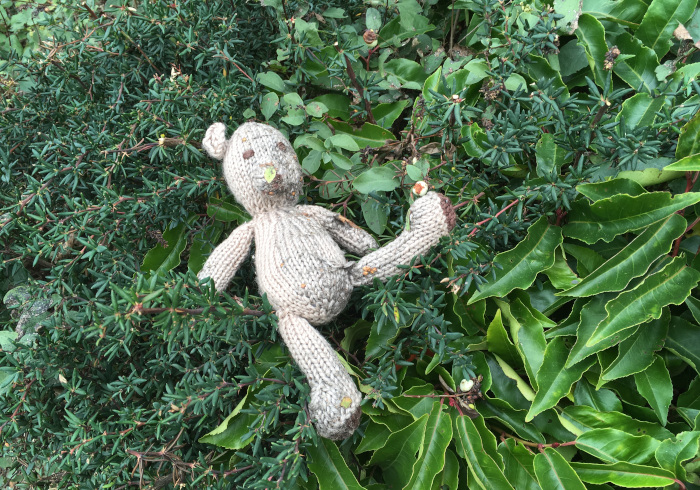 The lovely folks at Lighthouse, Poole's Centre for the Arts, are inviting entries of bedtime stories for their competition, inspired by their current series of online Bedtime Stories performed by Dorset artist Michele O'Brien.
They say, "Not only do we think bedtime stories can be the best part of the day for lots of children but also for parents. As part of our 'It's All About You!' #Lockdown themed creative engagement programme we are giving you the opportunity to be creative and write your very own Bedtime Story with the winning story performed by one of our associate artists from Black Cherry Theatre Company."
There are no age restrictions and you may want to team up with your household and do this as a family project. Stories must be typed and no more than 2500 words
All you have to do is read and comply with the Conditions of Entry, give your story a title and submit it with your name, contact number, email address and social media handles to learning@lighthousepoole.co.uk by midnight on Tuesday 21st July 2020.  
Entries can be on any subject relevant to a bedtime story and in any style or form and you can enter more than once if you wish.
Worldwide copyright of each entry remains with the author, but Lighthouse Poole has unrestricted rights to publish the winning stories and any extracts from the opening chapters along with any other relevant promotional material.  Lighthouse Poole will commission a Lighthouse Associate Artist to perform at least one of the winning stories which will be uploaded to its social media platforms and website.
Winners will be notified by email on or before 31 July 2020.
Good luck!
Got an event, challenge, competition or call for submissions you'd like to draw attention to? Send an email to judydarley (at) iCloud(dot)com.