Something about this scene looks so tranquil to me – the light, the water and the birds swooping by. But imagine if this was your home.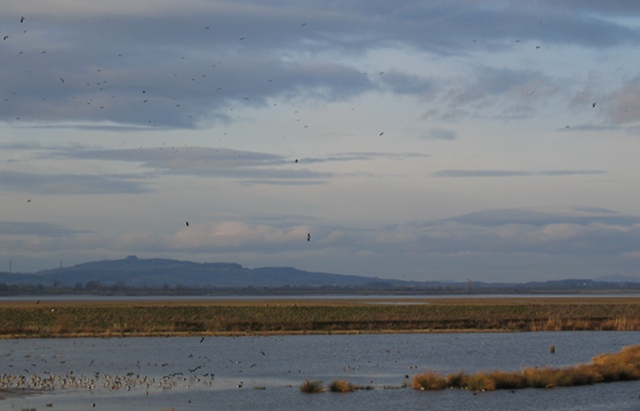 What work would you do if you lived here? How would each day unfold? And how would you respond if a stranger arrived and threatened it in some way?
If you write something inspired by this image, I'd love to read it. Drop me a line at judy(at)socketcreative.com and you could be published on these pages!