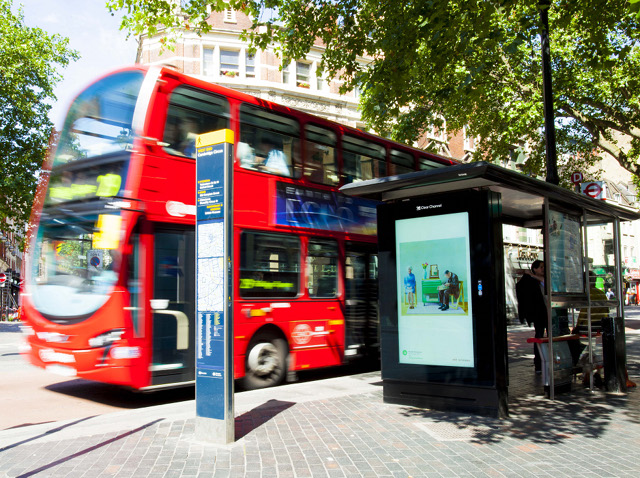 I'm a big fan of projects that bring art to the masses – public works of art that brighten up city centres with unexpected sculptures and the like.
A new exhibition aptly titled Art Everywhere is currently showing off works of art in spaces normally reserved for advertising – from billboards to bus shelters, and I think they're a real breath of fresh air!
The exhibition, spearheaded by artist Antony Gormley and Grayson Perry, was preceded by a grand online vote via the Art Everywhere Facebook page, which resulted in more than 38,000 people voting for artworks ranging from David Hockney's My Parents (shown at the top of this post) to Ivon Hitchens' A River Pool (below).
Gormley, who produced a specially-commissioned digital artwork for titled Feeling Material for Art Everywhere, says: "Works in public collections form an important part of our collective visual memory, marking a particular place, time and person. It is great that these works are being celebrated and shared in this way."
Art Everywhere will be scattered throughout the UK, including on bus shelters, underground stations, roadside billboards, motorway services, national rail networks, shopping centres and airports, as well as on motion screens in the back of more than 2,000 black cabs, until 31 August 2014.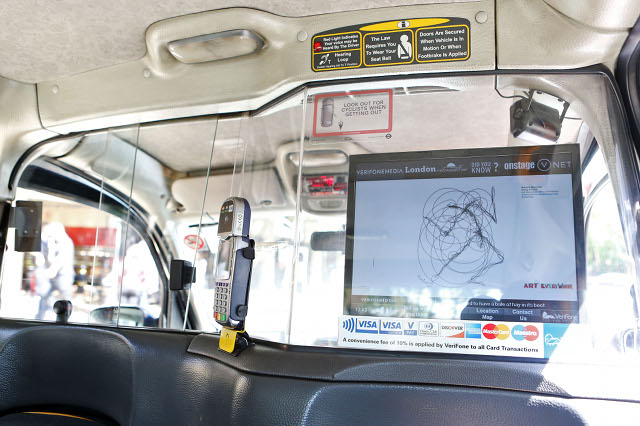 The event organisers say: "Be moved, be inspired, be surprised and get smiling! Use #arteverywhere to share your thoughts and snaps on Twitter and Instagram."
But first, take part in this week's #writingprompt.
Imagine a scenario where your character sees a work of art that means something personal to them suddenly exhibited at the bus stop where they wait to commute to work. It could be from a favourite gallery they used to visit with a loved one, a landscape painting of a childhood haunt, a work by an artist who happens to be an ex-lover, or even a portrait of someone they thought they'd never see again.
What reaction might the unexpected sight prompt?
If you write something prompted by this, please let me know by sending an email to Judy(at)socket creative.com. With your permission, I'd love to share it on SkyLightRain.com.