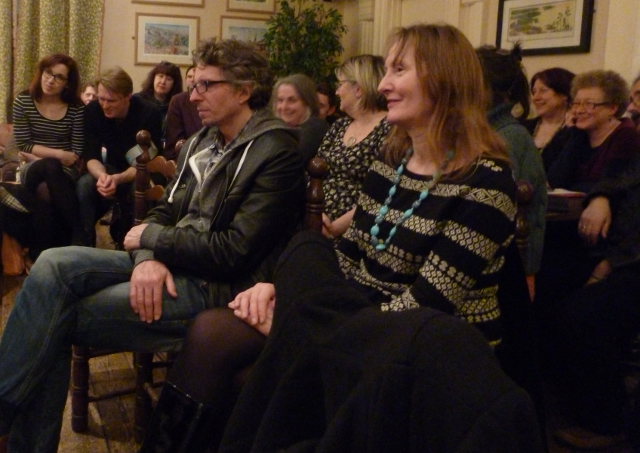 Very excited to announce that I'll be reading from my novel Ghosts in the Eaves at Novel Nights on Thursday 25th June.
I'm part of the first half, along with authors Christie Cluett, JNick Edwards, Susie Nott-Blower and Steph Minns.
In the second half, literary agent Kate Johnson from Wolf Literary Services (based in New York and Bristol!) will be present to answer questions about submissions, pitching or anything else you want to find out about gaining representation in the literary field.
The literary night takes place from 8-10pm at The Lansdown, Clifton. Hope to see you there!