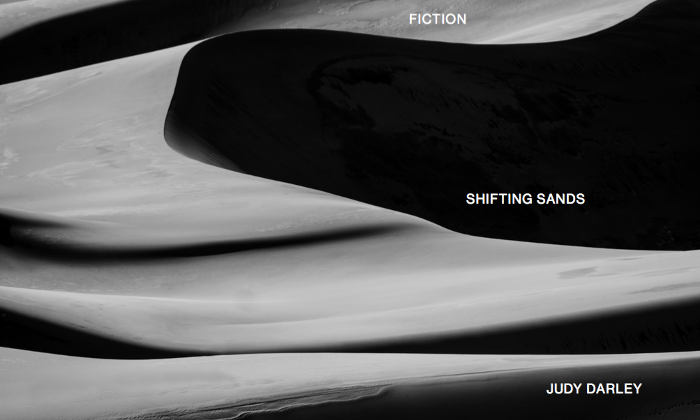 I'm proud to have my ecological fable 'Shifting Sands' included in the Mechanics' Institute Review 16: The Climate Issue. Such an important topic to think, write and take action about.
The MIR team have been lovely to work with, and I can't wait to see my story in print. It will be my longest published work to date, rocking in at just over 5,000 words.
The sands, when we get to them, show evidence of those who've attempted to cross before – an abandoned sleigh here, a dropped backpack there. No footprints though. No bones. The winds erase or cover those each day.
The story began life in a climate fiction workshop run by Deborah Tomkins, and was inspired by a visit to Great Sand Dunes National Park in Colorado. It takes the form of a journey for the characters, as they explore themes of human frailty and resilience in the aftermath of the climate change crisis and plastics polluting the planet. I'd like to think it's threaded through with hope too.
I've excited to meet the other authors, and the editors who've worked so hard to polish our words, as well as come face-to-cover with the anthology itself!
The image at the top is by Lionello DelPiccolo, who did a fabulous job of imbuing the whole anthology with stunning visual beauty. Buy your copy here.