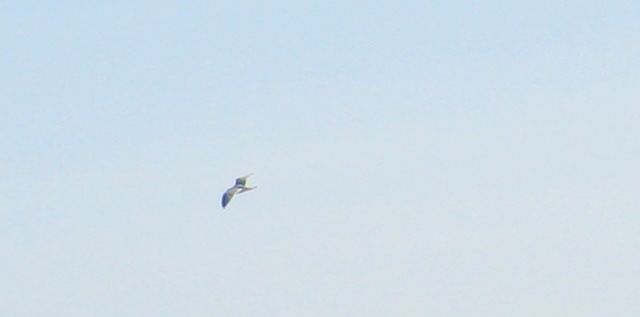 It's been a great, creative weekend. On Friday a fully formed very surreal short story burst into my brain as I was running and made its way out onto the screen and into its first submission by the end of Saturday. To me that's a good day's writing!
I finally made my hubla's birthday and Valentine's Day cards, and my mum's (70th!) birthday card, complete with a poem my dad asked me to write as part of her upcoming birthday celebrations.
I received the contract for the piece I sold to 'ONE SENTENCE STORIES' anthology – a project that I'm really excited about. My sentence is 110 words long, making it a rather lengthy sentence (hurrah for punctuation) but an extremely short story of love and heartbreak in a library.
And then my short story 'On The Ledge' was published as the story of the day at Fiction 365 on Saturday, giving me a warm glow all weekend long. Click here to read my story. It begins with the lines "I suppose, in a way, the dead pigeon did exactly what I couldn't do for myself, and for that I'll always be grateful."
I'd love to know what you think of it!