I recently attended an outdoor writing workshop led by Spike Island's writer-in-residence Holly Corfield Carr.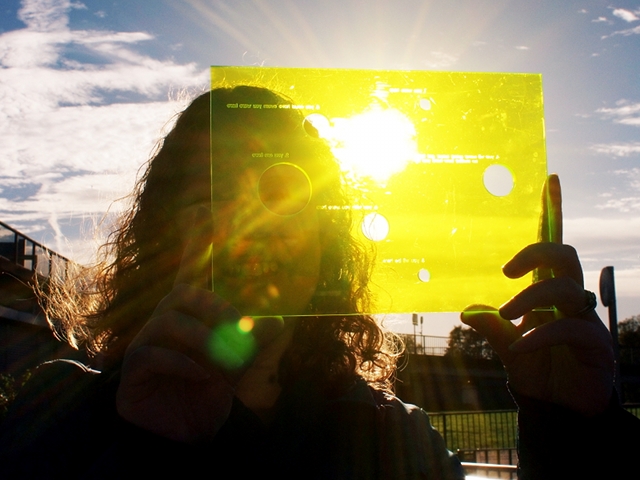 The workshop was one in a series taking place each Sunday from 2pm until December 6th, exploring the area around the Spike Island art gallery. They're part of a collaborative literature project called Spike Archipelago.
On the day I went along, the air was bright and uncommonly warm. We strolled down past to Lockside to an area where we could see both the Floating Harbour and the Avon Gorge with Clifton Suspension Bridge hanging across it. We gazed up at the colourful stacked houses of Clifton and down at the river sucking at its mud. Holly had brought extracts from works including Dart by Alice Oswald, and other pieces on rivers and that day's theme, circles.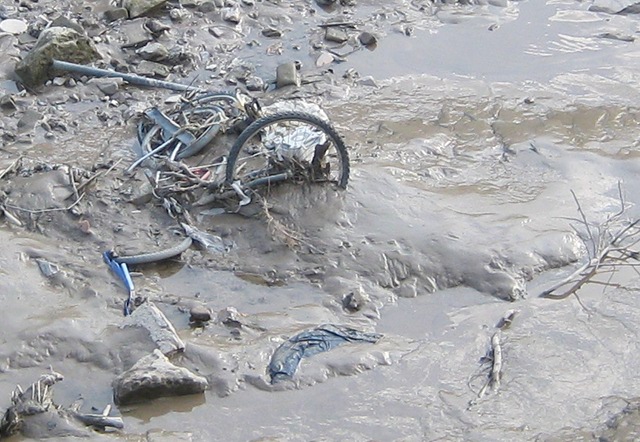 As we walked and paused and looked about, and talked about our lives, hot air balloons rose into the blue sky. Not quite circles, but close enough.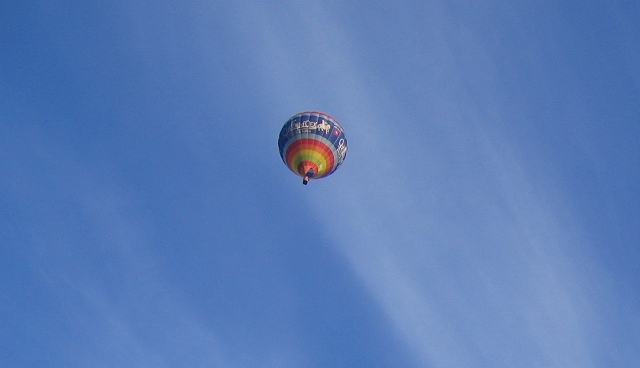 Our wanderings resulted in a collaborative piece of writing called Concentric, which Holly describes as "a lyric narrative for two voices", adding: "We wrote around each other, leaping from one circular frame to the next, producing this pleated poem of first loves, last loves, a guilty city and coffee-rings."
A wonderful experience. You can see the outcome here, and find out about future workshops (which are free to attend) here.