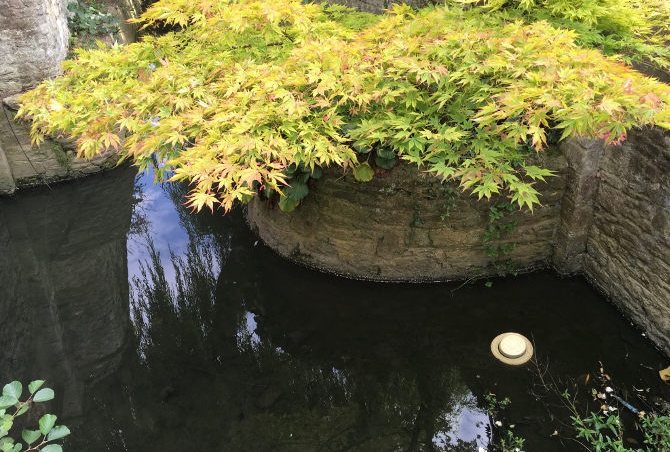 The moment I saw this boater floating in an Oxford waterway, I had an image of how it came to be bobbing there. I suspect you can envisage it too: the inept holidaymaker or undergraduate attempting to steer a punt, the near collision with another vessel, or that sharp and historic corner, the flailing that enabled them to regain their balance and retain their dignity, but lose their hat…
But I challenge you to take your story somewhere else. Confound expectations and dream up an entirely unique and breathtaking series of events that ended with this particular hat languishing in the River Cherwell.
If you write or create something prompted by this, please send an email to judydarley(at)iCloud.com to let me know. With your permission, I'll publish it on SkyLightRain.com.