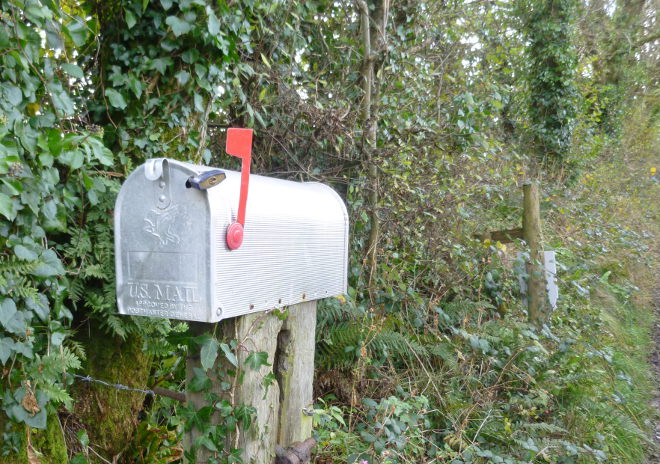 One of the loveliest things about this time of year is the excuse to reconnect with friends and family. Distant relatives suddenly bob to the surface of your mind with the help of a card or email, and some heartfelt Christmas greetings.
Imagine two people who haven't been in touch for months or years, and the Christmas card that changes that.
Use this as the foundation of a story – who is the person sending the card? What has motivated them to reach out now? Who is the recipient? What has prevented them speaking for so long? Does the card have the desired result?
If you write or create something prompted by this, please send an email to Judy(at)socket creative.com to let me know. With your permission, I'll publish it on SkyLightRain.com.