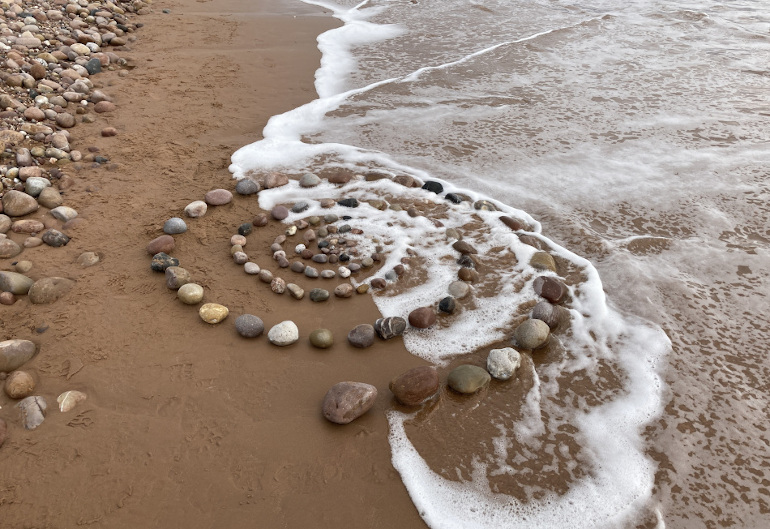 Water is a crucial ingredient for life. It makes up a large part of our bodies and keeps us well. It carries us from place to place and shows us where to put down roots. Equally, it has a wild side that can rob us of our homes, our possessions, our crops and even our breath.
Tides bring us ashore and sweep us away.
Can you use this to prompt a poem or tale?
If you're intrigued by how water can enhance your creative writing, you may be interested in the on-ship writing workshop Writing on Water I'm leading with poet Helen Sheppard aboard Bristol's John Sebastian Lightship on Saturday 18th March. Whether you write about a raindrop or an ocean, you can harness water as a powerful writing muse. Find full details here.
If you write or create something prompted by this idea, please let me know by emailing judydarley (at) iCloud.com. I'd love to know the creative direction you choose.