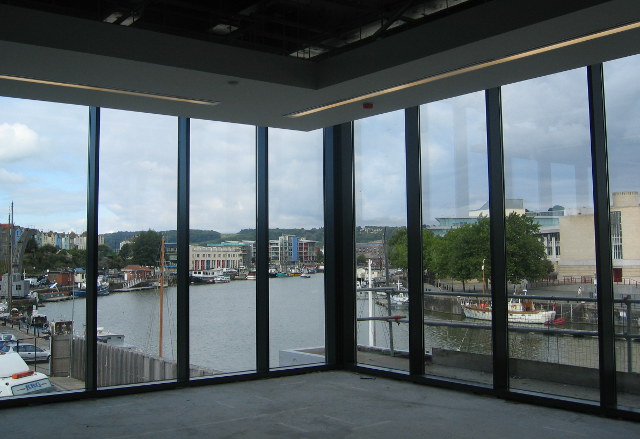 The Aesthetica Creative Writing Award celebrates outstanding short fiction and poetry from around the world. The deadline for entering the award is 31st August 2019, making this the perfect time to get polishing your poetry and prose.
Prizes include publication within Aesthetica Creative Writing Anthology and £1,000 for each category winner. Winner of the short fiction competition will receive a consultation with literary agency Redhammer Management, while the Poetry winner will have a Full Membership to The Poetry Society. To whet your appetite for creating more literary works, the winners will also receive, a subscription to Granta and books courtesy of Bloodaxe Books and Vintage Books.
There's no theme – just submit your finest story or poem offering your own unique window on a slice of the world!
Fiction entries should be no more than 2,000 words each and poetry entries should be no more than 40 lines each. Both short fiction and poetry entries should be written in English.
Remarkably, entry fees have actually dropped for 2019.
Short Fiction: NOW £13.50 WAS £18  |  Poetry: NOW £9 WAS £12
Works published elsewhere are accepted.
For full details, visit www.aestheticamagazine.com/creative-writing-award
SaveSave
SaveSave
SaveSave
SaveSave
SaveSave
SaveSave