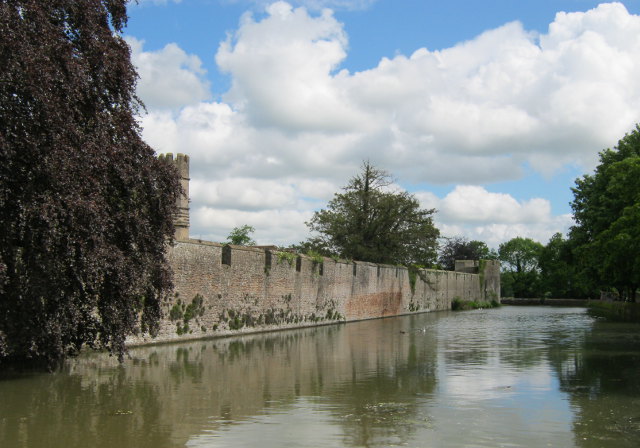 Wells Festival of Literature takes place from 13th-21st October, but before that they hold their annual writing competitions, with entries being accepted until 30th June 2017. There are three categories – short stories, poetry and books for children.
In all three categories, the first prize winner will receive £750, the second prize winner will receive £300 and the third prize winner will receive £200.
They are continuing to offer the Hilly Cansdale local poetry prize of £100 and the Wyvern local short story prize, also £100. In addition there will be a £100 local prize in the Book for Children category.
The fee for each separate entry is £6.
Short Story Competition
Entries may be on any subject and should be between 1,000 and 2,000 words in length.
The judge is Maria McCann, author of As Meat Loves Salt, The Wilding and Ace, King, Knave.
Poetry Competition
Entries may be on any subject but must not exceed 40 lines in length.
Gillian Clarke, National Poet of Wales from 2008 – 2016, will judge the competition. Gillian was awarded the Queen's Gold Medal for Poetry in 2010 and the Wilfred Owen Award in 2012. Her last collection Ice was shortlisted for the TS Eliot Award in 2012. Zoology is due to be published in August 2017.
A Book for Children Competition
Stories in this category may be on any subject, providing they are aimed at readers aged 9 and up, including young adult. Submit your first three chapters, plus a synopsis
Steve Voake
will judge this category. His award-winning novels include 
The Dreamwalker's Child
, 
The Starlight Conspiracy
 and 
Blood Hunters
, as well as the Daisy Dawson and Hooey Higgins series for younger readers and 
Insect Detective
, a non-fiction picture book.
The judges will also present prizes at a special ceremony in the Bishop's Palace during the Festival in October. Immediately preceding this, the shortlisted poets will be invited to read their entries.
Read the full terms and conditions.
The closing date for entries is 30th June 2017.
Find full details at www.wellsfestivalofliterature.org.uk/2017-competitions

Got an event, challenge, competition or call for submissions you'd like to draw my attention to? Send me an email at Judy(at)socket creative(dot)com