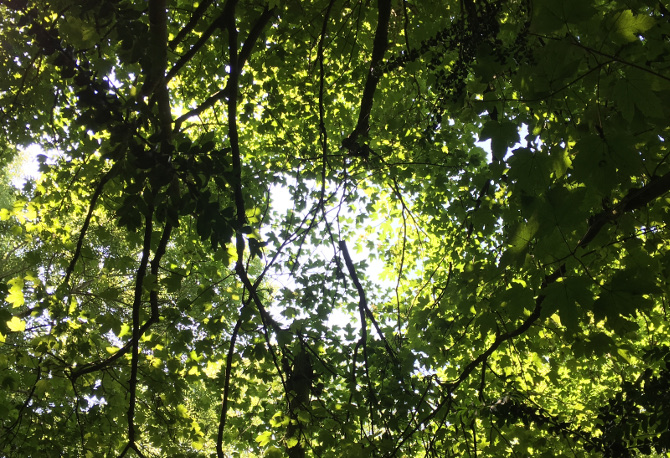 Forestry Commission England is seeking two writers to share the stories of our country's woodlands.
They ask: "What do forests mean to you? If you're a writer with a passion for nature, we want to hear from you."
The successful applicants of the Writers in the Forest opportunity will be invited to observe the Commission's expert foresters, wildlife rangers and world-class scientists at work in a bid to understand the trees that make up the forests that still sprawl across sections of England. The works created in response to these experiences will form part of the centenary year celebrations of the Forestry Commission.
You will receive unique access to England's forests, promotional support and a platform on which to share your work, development opportunities and £2,500.
The submission deadline is midnight GMT on 14th January 2019.
To apply, you need to send your CV and a pitch outlining your interest in the opportunity and how you might respond creatively to our nation's forests, whether that's through poetry, short story or something else entirely, providing it is rooted in words.
Pitches can take the form of up to 750 written words, a video of maximum three minutes durations via YouTube or via Dropbox/WeTransfer, or up to three minutes of audio via SoundCloud.
They say: "We're looking for innovation and imagination, and welcome all forms of storytelling."