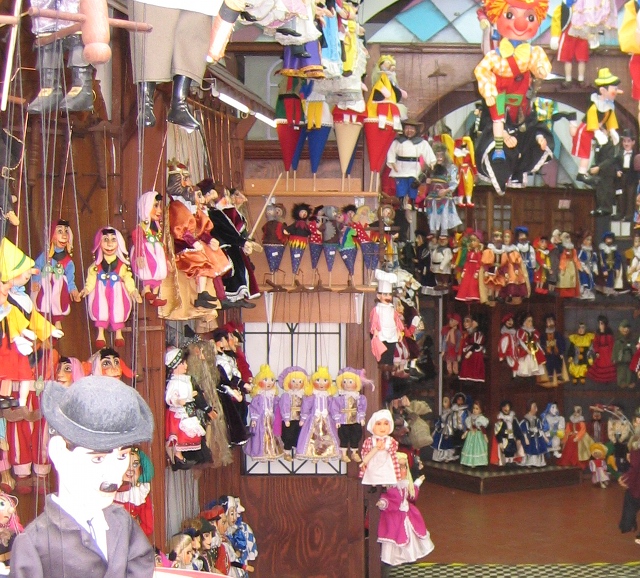 Commonwealth Resounds are seeking an original 45-minute script to engage audiences with the challenges facing the world's oceans.
The deadline for submissions is 15th February 2020.
This open call comes via Commonwealth Writers and aims to connect a writer from the Commonwealth to work in collaboration with the Young People's Puppet Theatre, the Commonwealth Resounds, the Purcell School for Young Musicians, and the Commonwealth Blue Charter.
The chosen script will be interleaved with original music by exceptional high-school-age musicians, and performed with string marionettes in London and Hertfordshire in September 2020. "The selected writer will develop the script with guidance from professionals experienced in scriptwriting for puppetry."
The ocean theme should include one or more of the issues currently being tackled by the Commonwealth Blue Charter Action Groups:
Coral Reef Protection and Restoration
Mangrove Ecosystems and Livelihoods
Commonwealth Clean Ocean Alliance (marine plastics)
Marine Protected Areas
Ocean Acidification
Ocean and Climate Change
Ocean Observation
Sustainable Aquaculture
Sustainable Blue Economy
Sustainable Coastal Fisheries
In the first instance Commonwealth Resounds invites you to provide a summary of your proposed storyline and a description of the characters in the play, within a maximum of 500 words.
This must be submitted by 15th February 2020, and the preferred storyline will be selected by the end of February. The script will need to be completed by the middle of May 2020.
The selected writer will receive £250 on completion of the script, covering the production in September, and a further £250 royalty each time the script is used in a subsequent production. (For clarity royalties are paid per production, not per performance of a production.)
Find full details and links to useful guidelines on scriptwriting here.
Got an event, challenge, competition or call for submissions you'd like to draw attention to? Send me an email at JudyDarley(@)ICloud(dot)com.