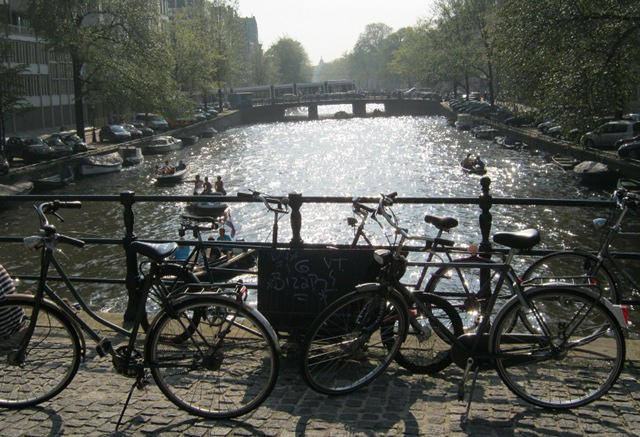 The following extract is part of one of my travel features, and can be read in full at easyJet.
Arriving in Amsterdam is a bit like accidentally stepping on an anthill. You emerge from the airport directly into a heaving train station with people rushing around in every direction, all seemingly knowing exactly where to go.
We stayed at The Double Tree by Hilton, a vast green construction with a cool glassy exterior and a modern interior of clean lines and high ceilings.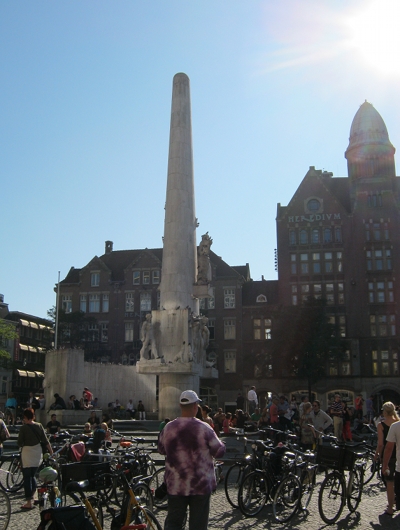 The hotel is perfectly placed for visiting Amsterdam's highlights, from the Red Light District to the exceptional galleries and museums that burst from every corner. After dropping off our cases we made our way to Prinsengracht (the Prince's Canal), admiring the grand, if admittedly rather phallic, National Monument as we crossed Dam Square.
Prinsengracht is the perfect place to while away an afternoon, with easygoing bars frequented by locals, and the restaurant Envy, where we feasted on a multitude of small dishes such as Dutch oysters, North Sea crab salad, fried pork belly and an array of Dutch cheeses. Continue reading →