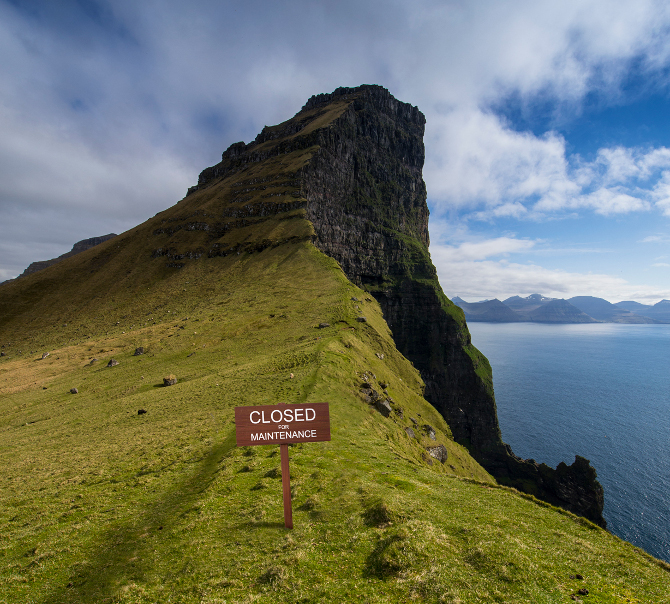 One of the destinations on my wishlist, the Nordic Faroe Islands, has made a somewhat unusual announcement.
The entire 18-island archipelago in the North Atlantic ocean is to close to holidaymakers for an entire weekend this spring.
Far from being a weekend 'off', it's being tagged as an opportunity for voluntourism, and the only outsiders allowed in for the time-span are those who commit to aiding in the islands' maintenance.
Something about the idea tickles me – not only is this a way to take care of this beautiful rural destination, but it offers the chance to really get to know the locals as you work with them to tend to the volcanic isles located midway between Iceland and Norway.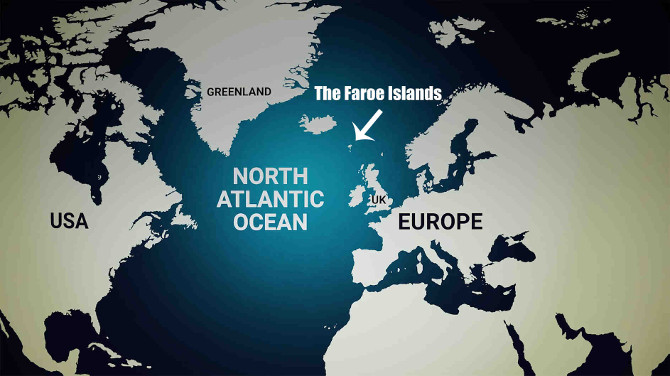 "The Faroe Islands welcome around 100,000 visitors each year, attracted by the country's dramatic scenery, including rugged cliffs, sea caves, spectacular waterfalls and an abundance of birdlife, not forgetting a population of just 50,000 Faroese people and their 80,000 sheep," says Guðrið Højgaard, director of Visit Faroe Islands. "Happily – the Faroe Islands currently have no over-tourism problems. However, the fragile natural environment in a few popular tourist locations has felt the effects of an increase in visitors. These areas need a helping hand to ensure they remain pristine; sustainability is the goal."
The idea is, quite simply, to close for maintenance and open for voluntourism over the weekend of Friday 26th to Sunday 28th April 2019. If all goes well, this could become an annual event.
There will be an array of projects led by local people, aimed at delivering a touch of TLC to the Faroese countryside and to ready it for the influx of visitors expected later in the year.
Just 100 visitors will be able to sign up to join the Faroese Maintenance Crew. In return for their services to the country, they will be gifted both accommodation and food over the three-night maintenance period. Maintenance projects will take place on Friday 26th and Saturday 27th April. On the Saturday night, there will be a celebratory meal for all those who have joined forces to help.
Projects will include creating walking paths in well-trodden areas, constructing viewpoints that help preserve nature and protect birdlife sanctuaries and erecting signs that help with wayfinding. Projects will be of various difficulty levels, meaning volunteers do not need to be highly skilled. A willingness to assist is the only criterion.
"We are delighted that more and more people are discovering how special our islands are – our scenery, our unique way of life, our food and our people," says Guðrið. "For us, tourism is not all about numbers. We welcome visitors to the islands each year, but we also have a responsibility to our community and to our beautiful environment, and our aim is to preserve and protect the islands, ensuring sustainable and responsible growth."
For more information, or to sign up to be part of the Maintenance Crew, please visitwww.preservefaroeislands.com.
To watch the campaign film, visit https://vimeo.com/317464068/de987a1d75.
To learn more about the Faroe Islands, visit www.visitfaroeislands.com. All images supplied by Visit Faroe Islands.