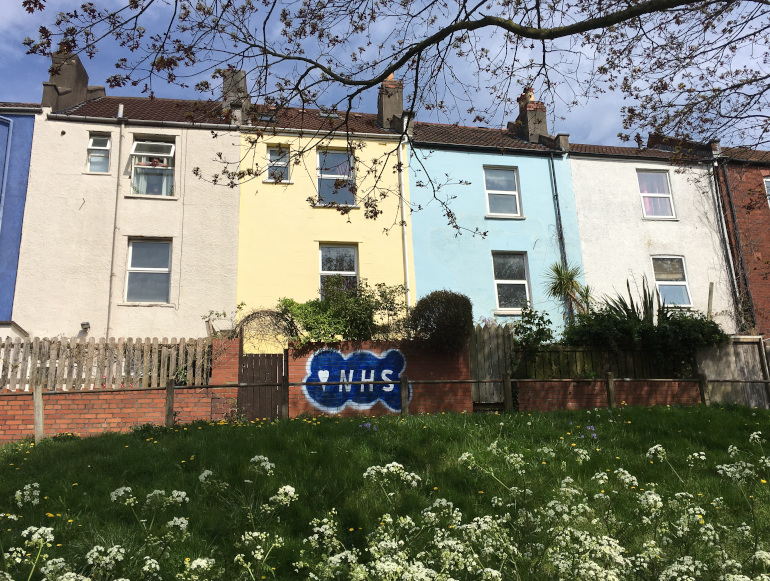 Throughout the Covid-19 pandemic, one of the most heart-warming, spirit-lifting, tear-jerking responses has been the weekly applause for our wonderful NHS and other key workers.
The overflow of gratitude has been criticised by some, however, including key workers themselves, who've pointed out that it shouldn't take a crisis of this magnitude for their hard work to be valued.
Can you spin this into an impactful tale?
If you write or create something prompted by this, please send an email to judydarley(at)iCloud.com to let me know. With your permission, I may publish it on SkyLightRain.com.