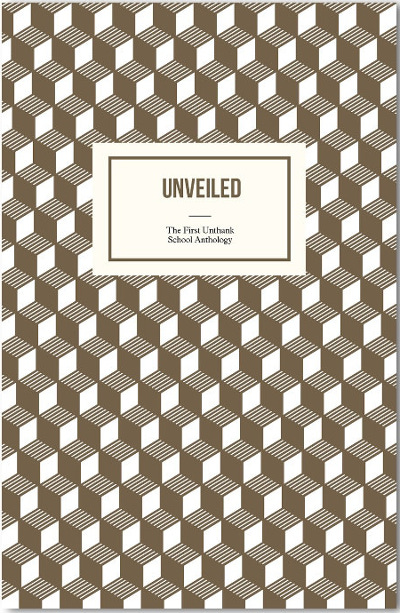 The first anthology of novel excerpts from the Unthank School of Writing was never going to be a straightforward affair. Created seven years into the School's existence, editors Ashley Stokes and Stephen Carver describe the contents as brimming "with storytelling verve, imagination and talent."
That's all true, but what strikes me most powerfully  is the immense variety within these tales, crossing time and geographic landscapes while presenting us with a multitude of realities, shared in a diverse array of authorial styles.
The anthology opens with Lost Lessons of Imaginary Men by Nicola Perry. Reading the author biographies, it's clear Perry is one of the more practised Unthank School alumni, and that experience shines through in this prologue and first chapter.
She opens with words that anchor under your skin: "My mother is dead inside. There's nothing I can do for her. I am instructed in this from a young age." Questions bubble up immediately: who is our narrator? How young are they exactly? What's wrong with the mum? Is she the one instructing her son in this peculiar fact? If so, why? Perry has clearly mastered the art of intrigue, and we're only 21 words in. Impressive.