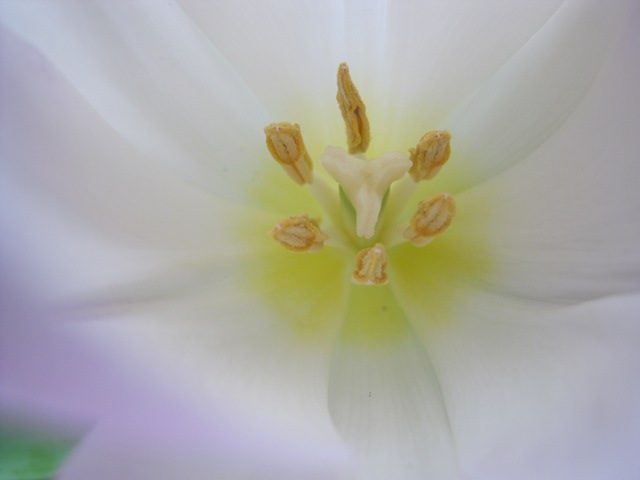 Making up words has always been an irresistible temptation for prolific writers – Lewis Carroll was a master of the craft, and Shakespeare wasn't too shabby either.
Encouraging you to give into to your word-spawning urges, English PEN and Arvon have teamed up to give you a chance to win a place on an Arvon creative writing week (including travel) with the Making Up Words competition.
All you need to do is write a poem of up to 14 lines or a piece of flash fiction of up to 100 words, with a title that is a made-up word.
Made-Up Words is part of europolyglot, an English PEN festival of events, workshops, night classes and roundtables that celebrates multilingualism and active ageing in the UK, in partnership with the European Commission Representation in the United Kingdom.
Submit your entry in the body of an email to competition@englishpen.org by midnight on Friday 29 March 2013. The competition will be judged by writer and performer Femi Martin (pictured left), who has some inspiration to offer here.
For more information and full terms and conditions please visit the competition page on English Pen's website here.