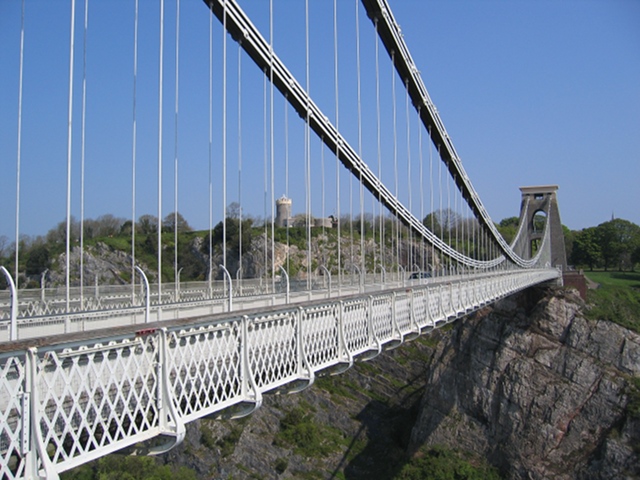 The 19th Totterdown Front Room Arts Trail erupts from 15th till 17th November 2019 with an engineering theme – perfect for the city where Isambard Kingdom Brunel made his mark so exquisitely!
Arts Trail organiser Gaily Orr says: "Engineering is the art and science of nuts and bolts. So sign up now with wrench sets and sketch pads at the ready!"
Never been to an art trail? This is a great one to dip your toe (or jump head first) into. The first to appear in Bristol almost two decades ago, it offers a chance for artists to showcase their work within their own homes as well as shared spaces, and for us public to a) enjoy said art, and b) get away with being nosy about other people's décor to our heart's content.
Each year the Arts Trail attracts thousands of visitors coming from across the city and beyond." It's a fantastic opportunity for local artists to display their work to the public, and it's also a great opportunity for the public to visit, view, discuss and buy original works of arts and crafts directly from the artist."
There's also potential for lots of inspiration gleaning, not to mention a golden opportunity to start the Christmas shopping with some one-off originals.
Totterdown Front Room Arts Trail is on from 15th-17th November 2019. Find full details at frontroom.org.uk.