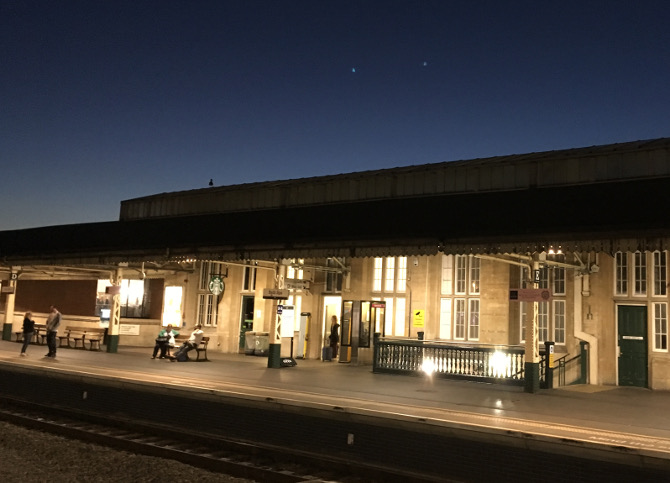 The Joint Council for the Welfare of Immigrants (JCWI) has put out a call for submissions from visual artists working in all disciplines to contribute to a campaign to safeguard the safety of undocumented migrants.
Find out more about the campaign and how art can help bring about a fairer future at a special event on Wed 2nd September.
Deadline for submissions: 9am Monday 7 September
Notice of successful commission: 5pm Friday 11 September
Deadline for completed work: 9am Monday 28 September (or later, as agreed)
If you have queries, please contact Ruth at membership@jcwi.org.uk
The JCWI says: "Undocumented migrants have been on the frontline of this crisis. Working in hospitals, as delivery drivers, in takeaways or care homes – the work they have done has been essential, but invisible.
The lack of papers makes their lives vulnerable. Cut off from basic rights – the right to healthcare, the right to housing, the right to income support – and incentivised or forced to keep working even when it would be safer to shield. The hostile environment has cost some people their lives – afraid to seek help in case they get deported – and put countless more lives at risk.
As a new normal begins to take shape, we are launching a radical new campaign that centres the voices of undocumented migrants,and calls for all our lives and work to be equally valued and protected, no matter what papers we hold.
Our major new campaign (working name: "a new deal on migration") will call for a radical re-think of the way that the lives, and the work, of undocumented migrants is portrayed and valued. Detailed policy asks will sit alongside a communications campaign, designed to mobilise those who are already passionate about migrants' rights and start new conversations with some of those who are not.
We are demanding radical change. We need your help to share the ideas within this campaign, inspire people in our belief that a fairer future is possible, and motivate our audiences to take action."
Objectives
The team are seeking illustrators, graphic designers, photographers and other visual artists to commission for three briefs.
The aim will be to:
Generate engagement on social media. That means content that grabs attention and encourages audiences to stop scrolling.
Inspire and motivate – to spread the word that change is possible. "We have been inspired by creative campaigners from around the world and what we are looking to do is celebrate those who share their stories and inspire readers/viewers to get involved."