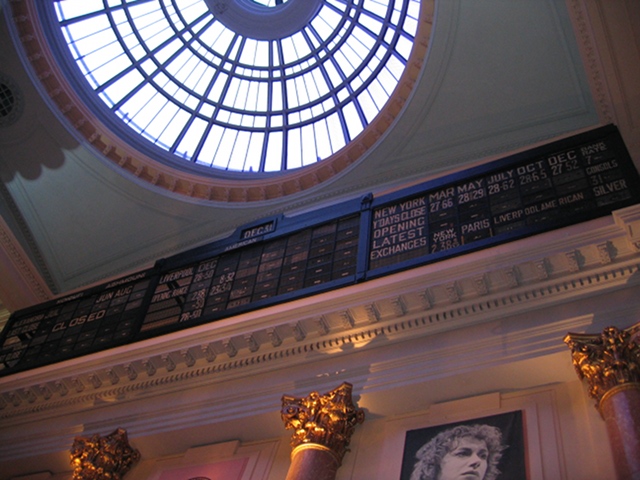 Manchester Writing Competition 2018 is open to online and postal entries, with categories for Poetry and Fiction. Both prizes offer a £10,000 first prize, so why not enter?
The competitions were instigated in 2008 by by Poet Laureate Carol Ann Duffy in 2008. The aim was designed to attract the best new writing from around the world, and to establish Manchester as a literary focal point. These are the UK's biggest literary awards for unpublished writing.
The deadline for all entries is 5pm GMT on 14th September 2018.
The chair of poetry judges is Adam O'Riordan, with former National Poet of Wales Gillian Clarke, along with Imtiaz Dharker and Carol Ann Duffy, also judging. The entry fee is £17.50. The £10,000 prize will be awarded for the best portfolio of three to five poems (maximum combined length is 120 lines).
Find full details and enter on the Poetry Prize page.
The chair of fiction judges is Nicholas Royle, with Alison Moore, Niven Govinden and Livi Michael also judging. You may enter short stories on any theme amounting to up to 2,500 words. The entry fee is £17.50.
Find full details and enter on the Fiction Prize page.
Got an event, challenge, competition or call for submissions you'd like to draw my attention to? Send me an email at Judy(at)socket creative(dot)com.