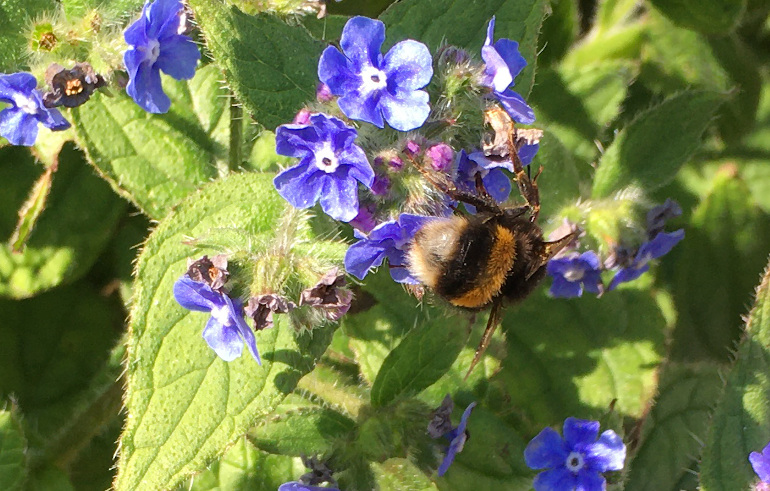 At this time of year, I'm already looking forward to springtime. Submissions are open for Botanical Short Stories, an anthology of fresh writing about plants and flowers which will be published by The History Press in spring 2024.
The deadline is 12pm on Friday 10th February 2023.
The book's editor is Emma Timpany and illustrations will be by RHS Gold medal winning botanical illustrator Sarah Jane Humphrey.
This collection of contemporary fiction will celebrate the world of flowers and plants and the meanings they hold, in twelve intriguing and surprising new short stories. Submissions should be complete fiction works of between 3,000 to 5,000 words by new, emerging and established writers.
If you're a flash writer with a story that's perfect for the anthology but falls outside this word-count range, don't worry. Emma invites you to email botanicalshortstories@gmail.com to check this with her before submitting.
While nature is a great solace for many of us, bringing colour and light to our homes and surrounding, many plants also have historic and folkloric meanings, which can inspire great stories too.
The organisers say: "From tokens of love to neolithic burial gifts, bridal bouquets to seasonal wreaths, healing potions to artistic masterpieces, flowers and plants have a multitude of meanings and a long and complex relationship with all our lives. They are the stuff of myth, of gods' metamorphoses and the emblems of kings and saints. They brighten our homes and bring joy to our senses, delight us in gardens and countryside, convey our emotions, symbolise new birth and human mortality, and yet are often overlooked as an inspiration for writers of fiction."
Find full details and submission guidelines here: botanicalshortstories.uk
Got an event, challenge, competition, opportunity or call for submissions you'd like to draw attention to? Send me an email at JudyDarley (@) iCloud (dot) com.